Do you have questions? We have answers. We've shared some of our most frequently asked questions to help you out! 

Got a question? We're here to help! If you don't see your question here, feel free to send us an email:
[email protected]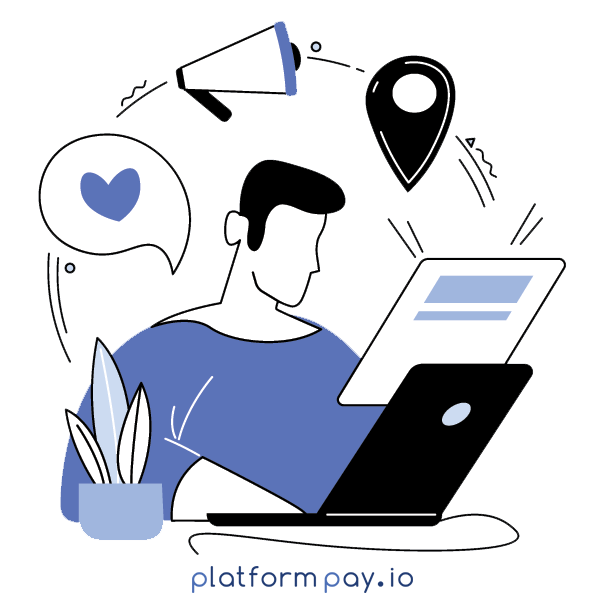 Check Out Our Blog
Looking for more information on payment processing and BPO services, as well as helpful tips on managing your business? Check out our company blog for the latest news and insights. Click here to visit now and learn more about what we have to offer.