We help PSP's and online advertisers create tailor-made subscription payment programs to boost your bottom line using Al and predictive modeling. We deploy new revenue streams for your business while ensuring compliance and brand reputation. We're more than a platform, we're part of your team.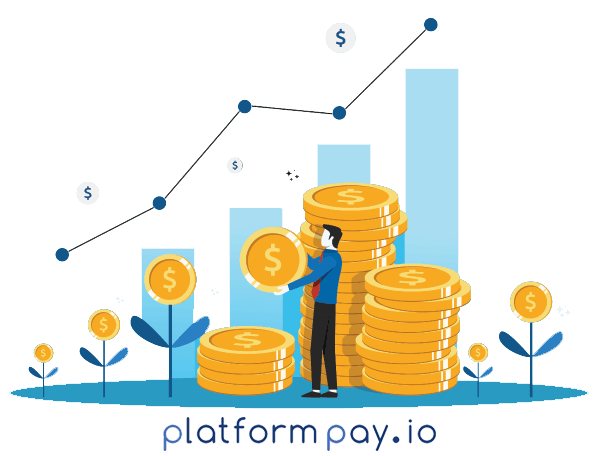 Making Merchants More Money
(Cool, Calm, and Reliable)
We create tailor-made subscription services that integrate seamlessly and run transparently alongside your existing business. Making you more money, with less headaches.
See how PlatformPay can help you...
Transparent Subscription Billing
Add a tailor-made subscription service (created and managed for you) that integrates seamlessly and runs transparently alongside your existing business. Boost your Average Order Value (AOV) and Customer Lifetime Value (CLTV) without additional heavy lifting. We handle the administration, remit the payments, and you focus on growth.
From payment processing and reconciliations, to risk-management, to phone and billing support, if it's back-office related and trackable – we do it, at scale. We provide a wide variety of back-office support services – so our clients can focus on growth. We act as a transparent and zero-impact virtual extension of your operations, we use your dataset and provide immediate returns with no risk. – so you know it's a win-win for the long term.
Compliance and Brand Reputation
Compliance is an inevitable part of any modern online business, but not an easy matter, yet critical for long-term success of your business. Reputation is intrinsically linked to customer experience, refunds, chargebacks, and your bottom line. We offer custom solutions and help you navigate the compliance and regulatory landscape so you can focus on growing your business and meet your ambitions.
Professional Services and Consulting
We are more than a platform, we are an extension of your team. With decades of experience in online payments, we understand the need for creative problem-solving. We focus on long-term success of our clients and, with our hands-on support team, you have a strategic partner every step of the way.
How Does
Our Solution Work?
Watch the Video to Learn More, or for a Detailed
Overview please click below:

White Glove Onboarding
We provide robust onboarding to ensure our service is optimized to your custom needs - to ensure optimal performance and speed of implementation.

Dedicated Client Managers
Your trusted, long-term success manager is committed to assess your needs and deliver solutions that evolve along with your business growth. From features and solutions, to reconciliations and payments, we are here every step of the way.

1:1 Ongoing Training
Receive one-on-one training and assessment to ensure peak performance of your business. With any business (especially high-growth) things can happen, and we're here for you. Just a quick email or phone call away.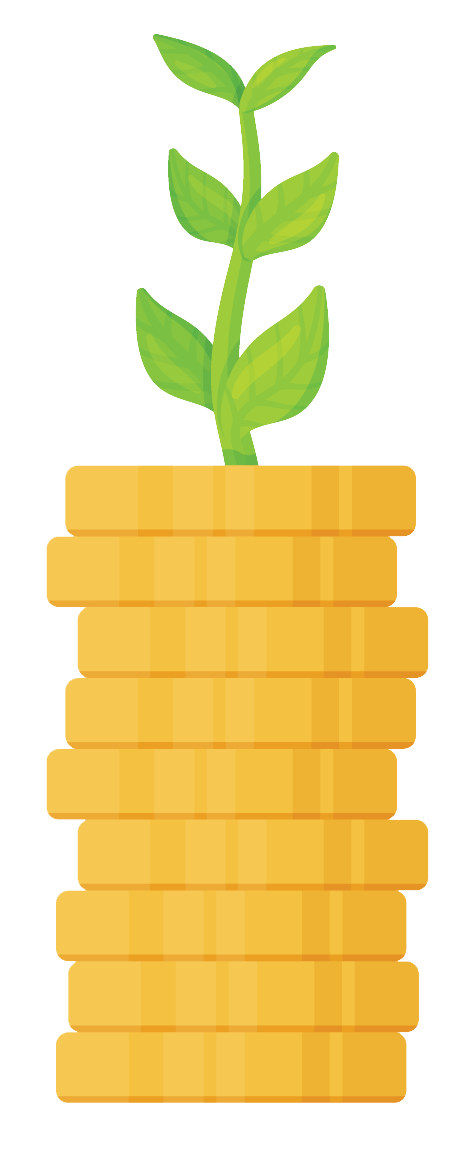 Quarterly Reports
It's still YOUR business, plans change and new opportunities pop up all the time. Each quarter, we evaluate your business to ensure it's running smoothly and deliver a comprehensive report, and offer support for continual improvements to give you a competitive edge.
World Class
E-Commerce Security
Nothing matters more than your customers' trust.
That's why we've invested in the highest level of data and legal security, so you can sleep soundly knowing your customers' most sensitive information is secure 24/7.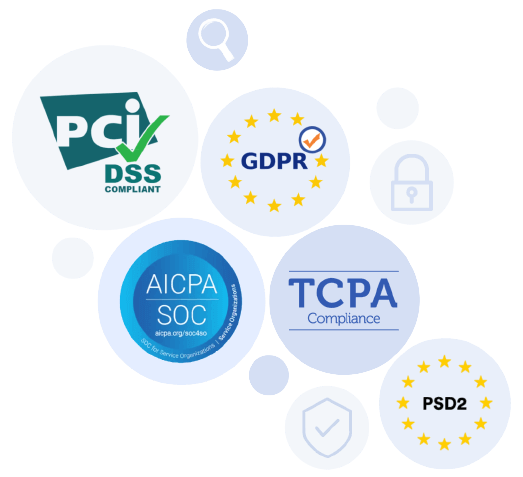 We offer the best, industry-leading practices for legal compliance, merchant processing, customer service, and technical integrations.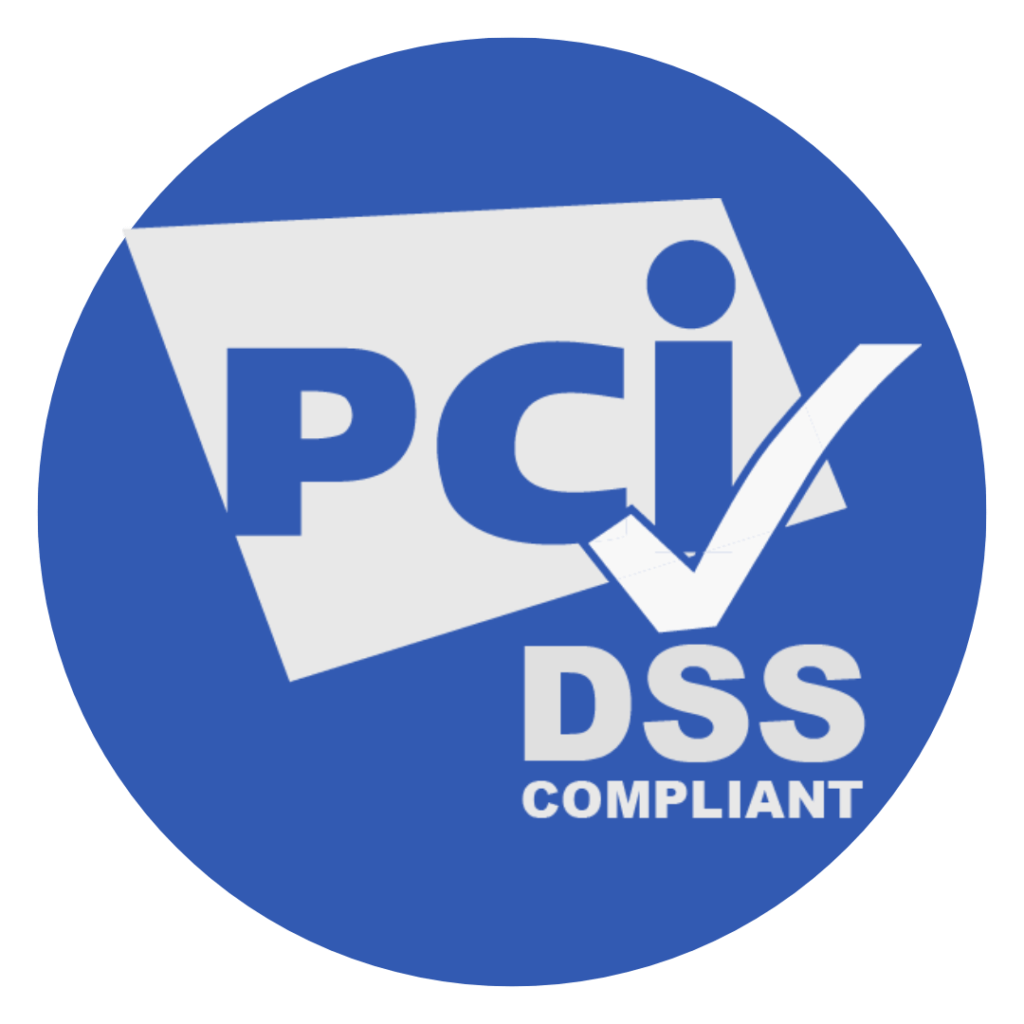 Technical Compliance
PCI/DSS Compliant (PlatformPay.io stores data securely via tokenization).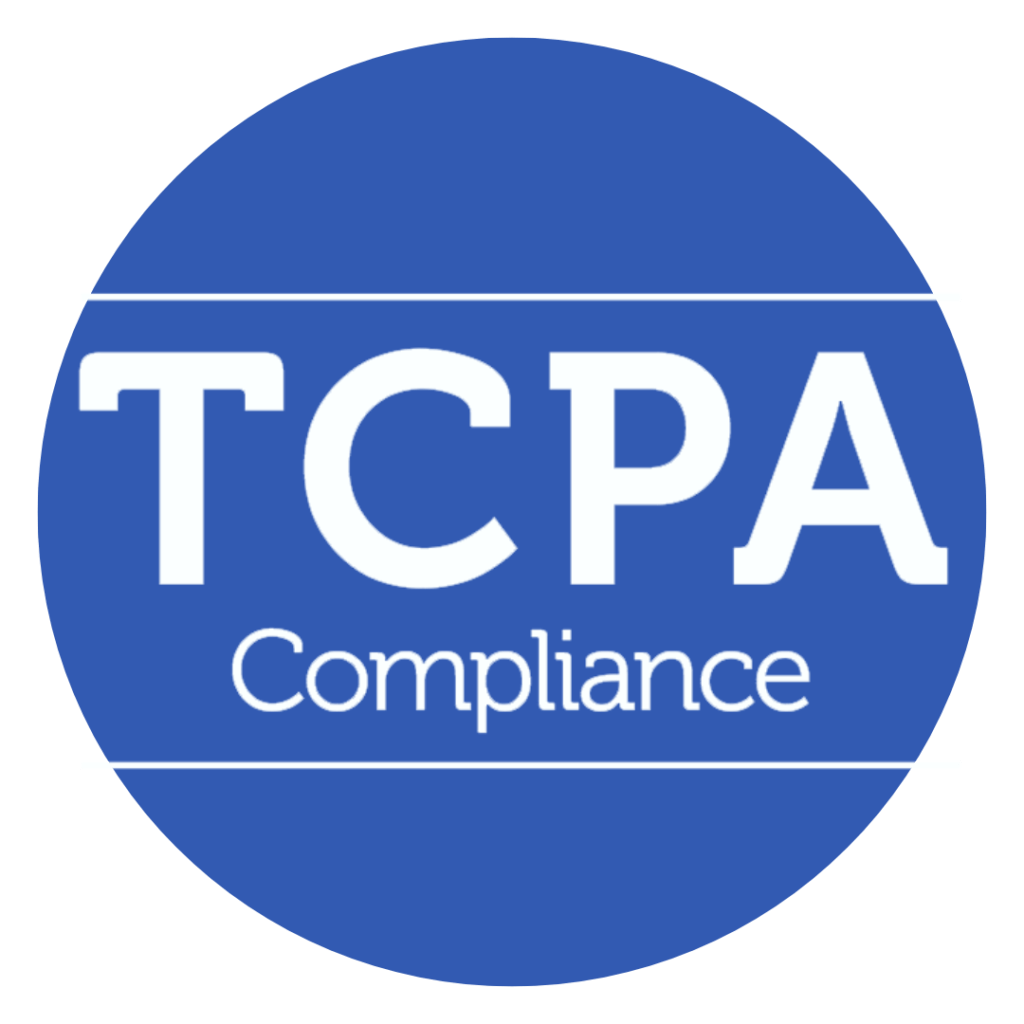 Legal Compliance
TCPA Compliant (All 50 U.S. States, and U.S. Territories) and FTC Compliant (Disclosures are clear and conspicuous).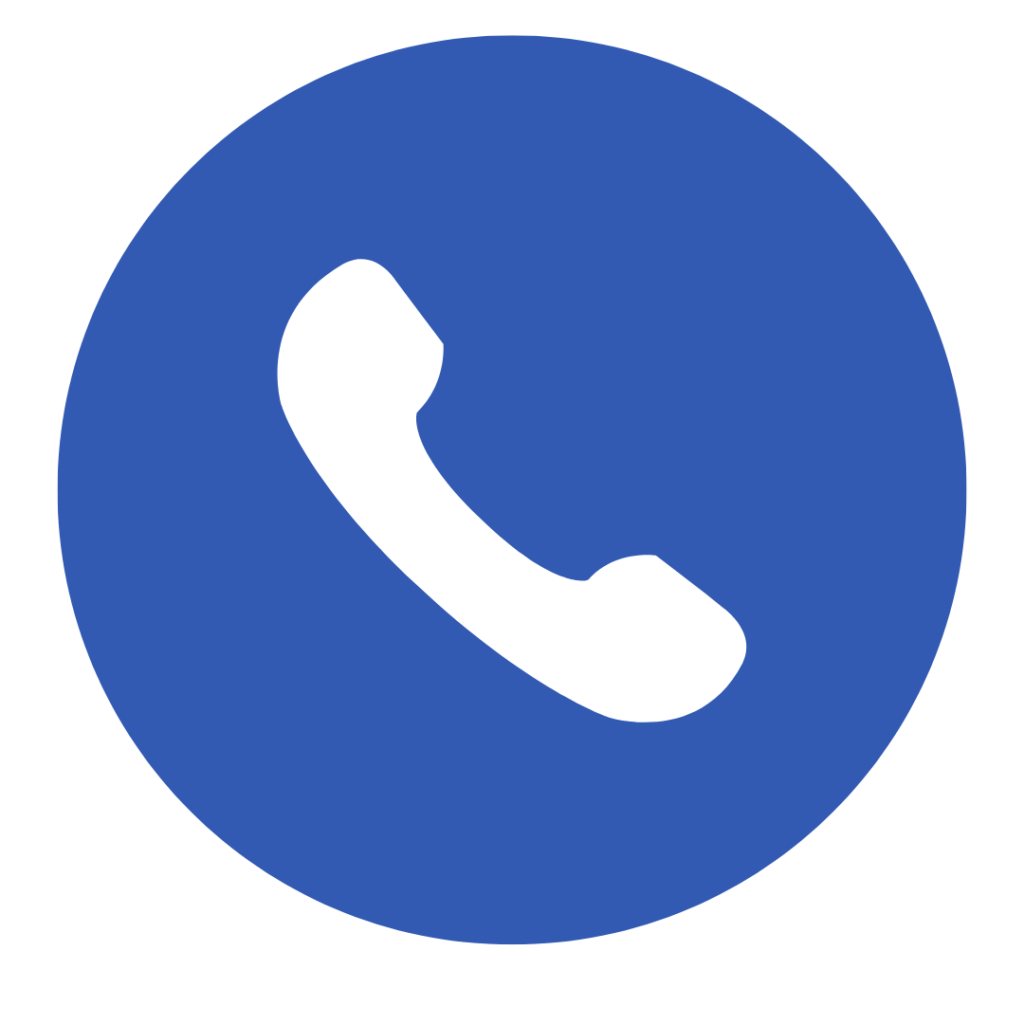 Best Practices Compliance
All calls are recorded. All call recordings are reviewed and scored daily by a separate team. Calls with concerns are escalated for management review and action.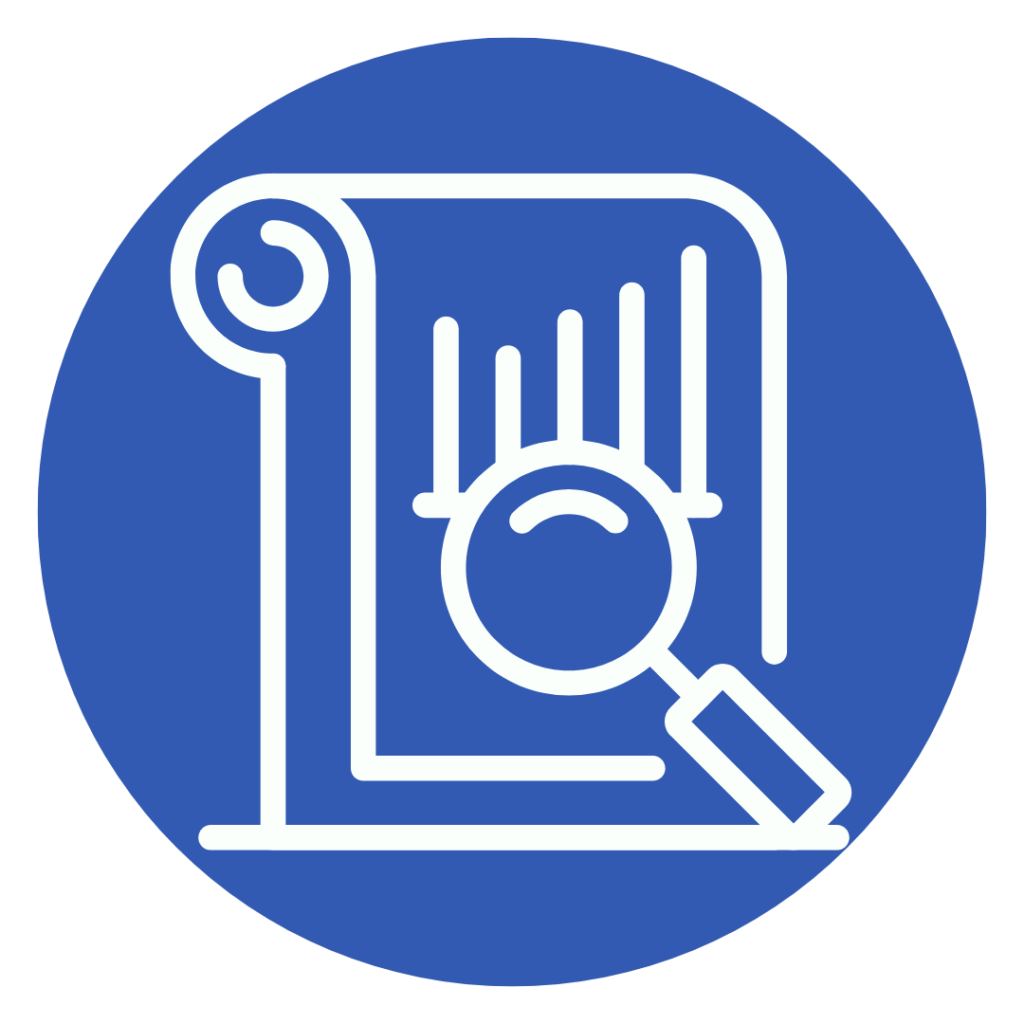 Merchant Processing/Brand Risk
Risk is held by PlatformPay.io (i.e., all transaction processing is carried by PlatformPay.io).
Dive into our latest news below...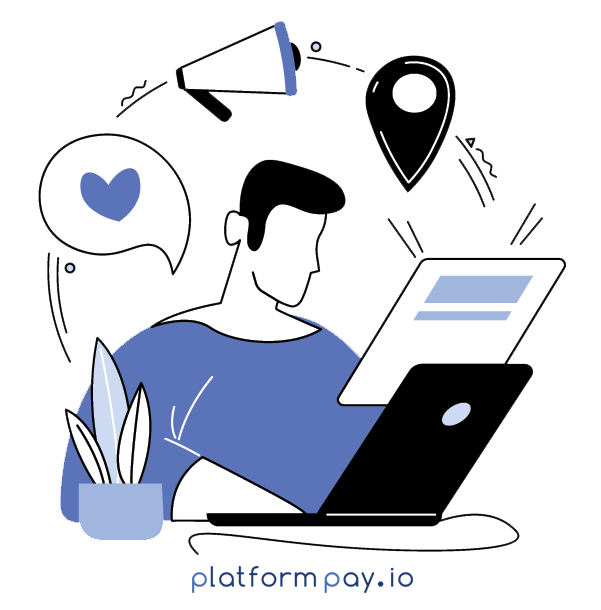 Discover More
Want to understand more about our remarkable services and how we're transforming the industry? Look no further than our 'In the News' page, your comprehensive resource for all the exciting developments at PlatformPay.io
Grow Your Business with PlatformPay.io
Let Us Make Good Things Happen. Work with Us Today in Fulfilling Your Business Goals!