Bringing Proven Expertise in Billing Support, Settlements, and Customer Support. Our Focus is what you Need, Not what we "Pre-Package" or have Done Previously for Another Company – We Customise the Solution for Your Specific Business Needs.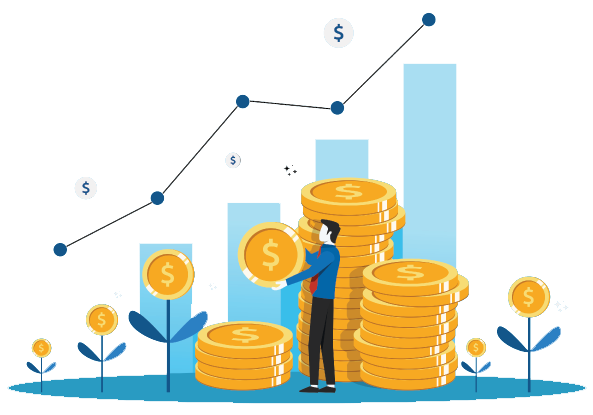 How We Make Our Merchants
Learn more about our revenue generating services
Platform Pay is a Leader in Online Business Services.
We bring proven expertise developing successful marketing strategies to scale and grow your business. Our professional consultation services are results-focused, we move with purpose to support your company and increase your revenue. Our expertise touches all industries and has achieved results for businesses with a wide span of needs, requirements, and goals. Our focus is what you need, not what we "pre-package" or have done previously for another company – we customize the solution for you.
Accept secure and reliable high-volume online payments with eMedia Saver's PCI/DSS Compliant system. 
Provides enterprise-level subscription and recurring billing services. (e.g., Subscription Management, Recurring Billing)
Customers have access to Phone Support Agents (PSAs) via a Toll Free Number (TFN). PSAs are trained to recognize specific scenarios and follow approved scripts. This ensures consistency of the customer experience throughout the engagement.
Initiate ecommerce, in-app, and point of sale payments for a broad variety of payment methods. 
Mitigate fraud and build trust for all stakeholders of online applications and digital transactions.
Manage electronic payment transactions so they can clear from the customer's account and be funded into merchant bank account.
We Offer Industry Leading Best Practices for Legal Compliance, Merchant Processing, Customer Service, and Technical Integrations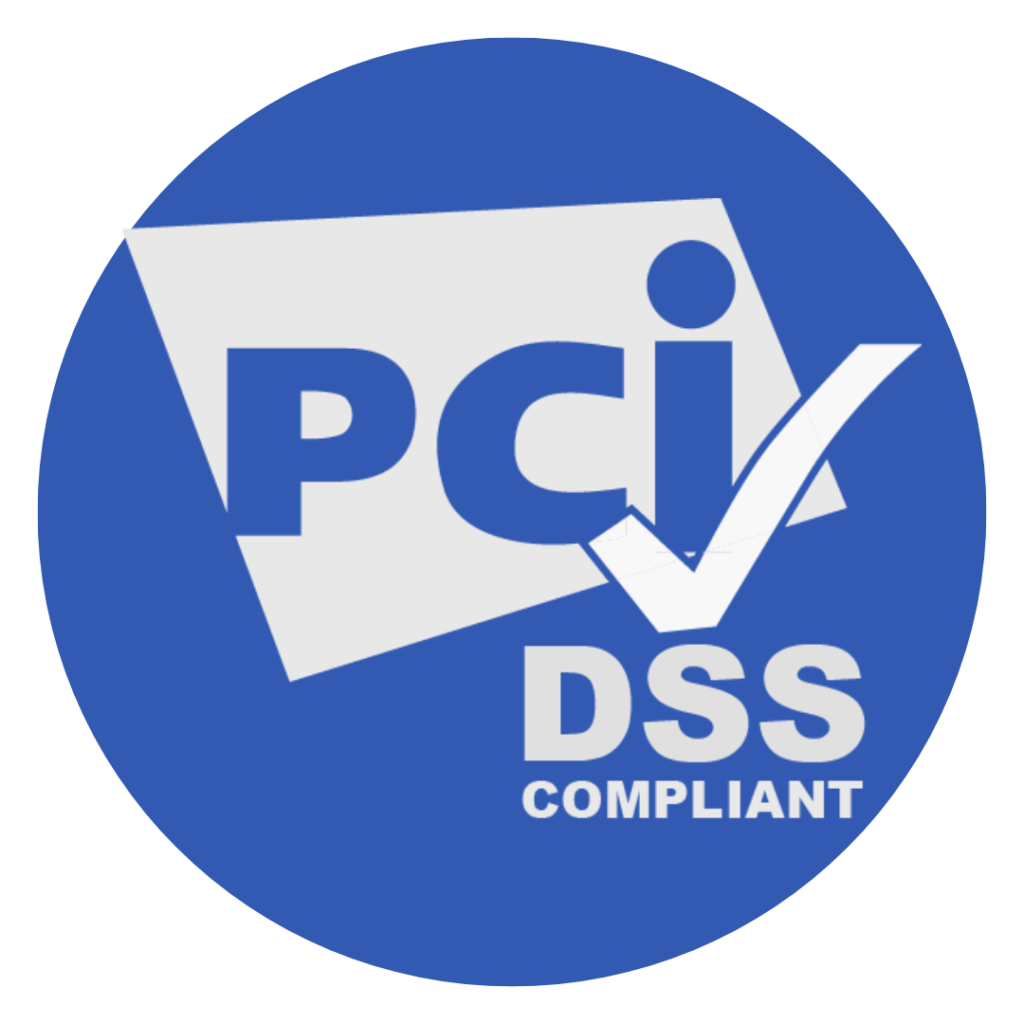 Technical Compliance
PCI/DSS Compliant (Platform Pay, LLC stores data securely via tokenization)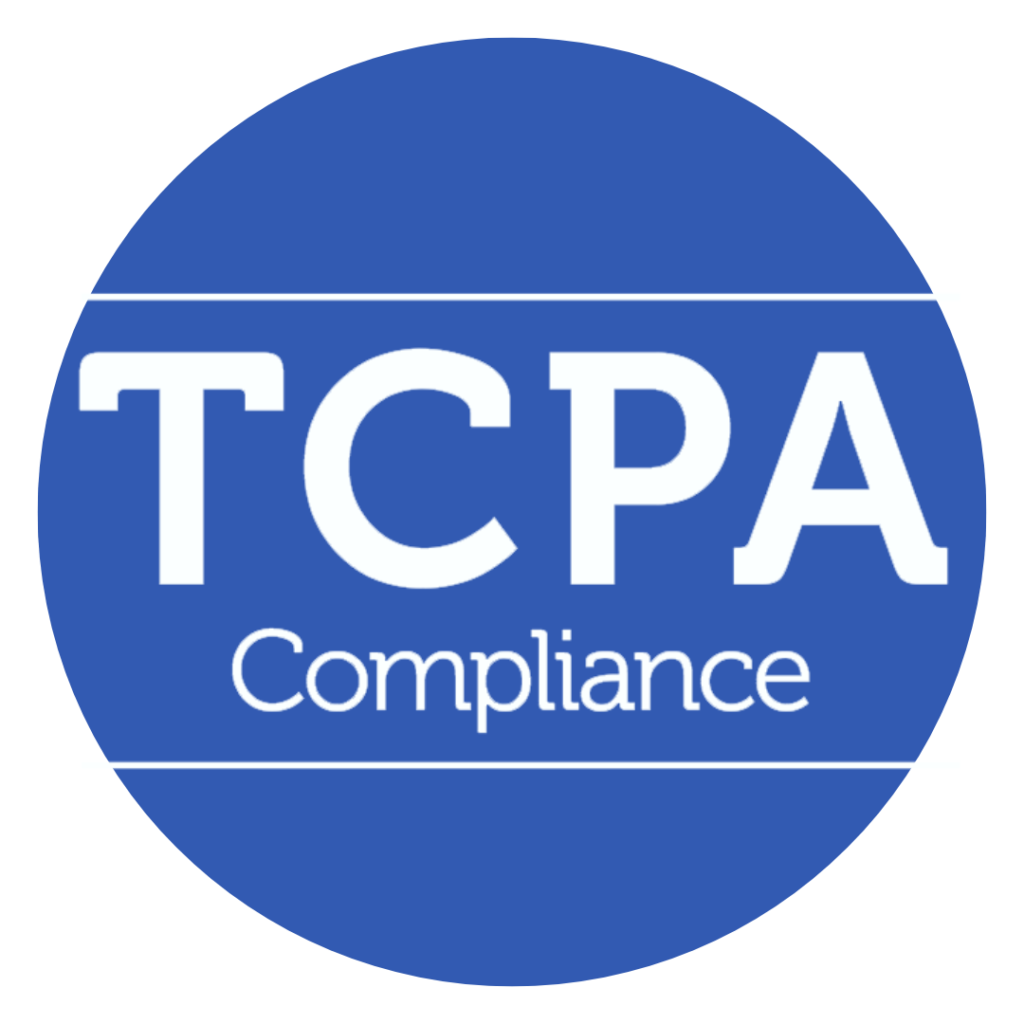 Legal Compliance
TCPA Compliant (All 50 U.S. States, and U.S. Territories) and FTC Compliant (Disclosures are clear and conspicuous)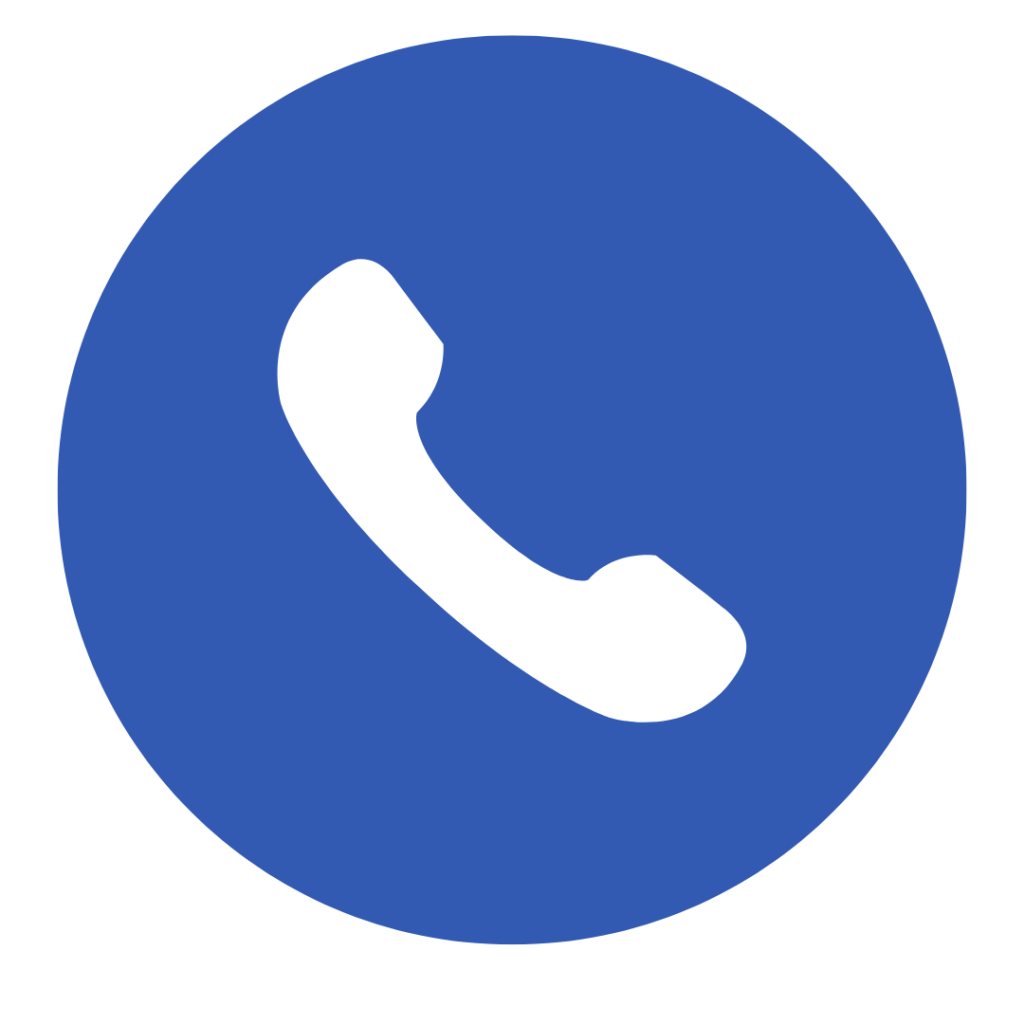 Best Practices Compliance
All calls are recorded. All call recordings are reviewed and scored, daily by a separate team. Calls with concerns are escalated for MGT review and action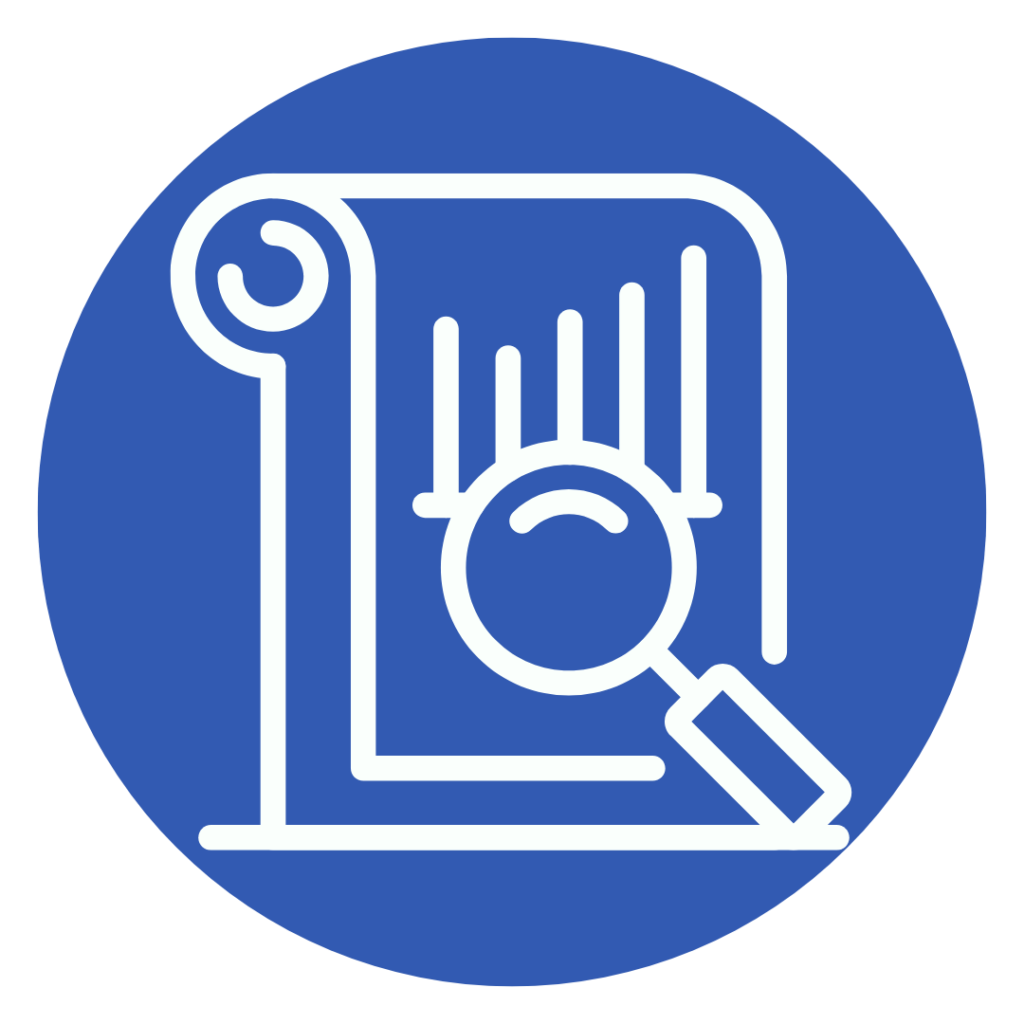 Merchant Processing/Brand Risk
Risk is held by Platform Pay, LLC (i.e., all transaction processing is carried by Platform Pay, LLC)
Platform Pay Aims to Achieve Carbon Neutrality
As part of our commitment to environmental responsibility, Platform Pay strives to reduce CO2 emissions from our operations. To offset our carbon footprint, we are supporting the US-based nonprofit environmental organization Rainforest Trust to save real acres of rainforest. Learn more about Platform Pay's commitments:
Grow Your Business with Platform Pay
Let Us Make Things Happen. Work with Us Today in Fulfilling Your Business Goals!