PlatformPay.io, a leading provider of digital payment and BPO solutions for online businesses, is making waves in the business world with its innovative services. The company has recently been recognized for excellence in service for its billing and business process outsourcing (BPO) solutions. PlatformPay.io (PlatformPay.io) is pleased to provide helpful tips for businesses looking to succeed in today's competitive market.
PlatformPay.io is an online service platform that is setting new records and quickly disrupting the industry. Not only are they revolutionizing the payment processing industry with their cutting-edge business process outsourcing (BPO) and billing solutions, but they have also been recognized for their exceptional customer service.

In the ever-evolving digital world, businesses of all sizes are looking for ways to improve their customer relationship management processes. PlatformPay.io is leading the charge in offering new services to the market that can help businesses streamline their operations.

PlatformPay.io is quickly becoming a leader in the Business Process Outsourcing (BPO) industry. The company is setting itself apart from the competition with their high-quality services and innovative approach.

As Women's History Month continues, PlatformPay.io is celebrating the success of women in business and the success of their clients and customers. PlatformPay.io is an innovative business service provider that ...

Business growth is no doubt essential for any enterprise's success. It helps to ensure that the company is able to survive ...

If you want to grow, you must scale. Scaling a business is essential for increasing revenues and reaching new markets, but it also increases the overall complexity of the business – that can be difficult to manage.

PlatformPay.io is quickly becoming a leader in the Business Process Outsourcing (BPO) industry. The company is setting itself apart from the competition with their high-quality services and innovative approach. In today's highly competitive market, businesses must strive for excellence in order to stand out from the competition and remain successful. To achieve excellence, businesses must focus on delivering superior products and services to their customers, as well as cultivating a culture of innovation and excellence.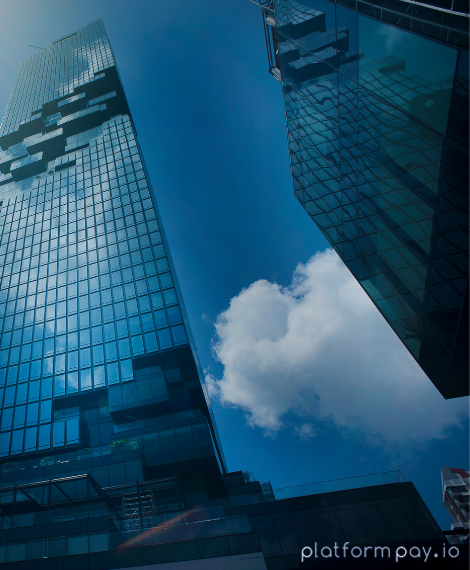 Businesses have a unique role to play in supporting charity campaigns, as they are often able to provide financial aid and raise awareness amongst their customers and wider community.

In terms of growing and even starting your business, there are various things to think about. What's the perfect location for your physical location? What e-commerce vertical will you be in?

In this digital-first world we live in, not having an efficient checkout process can cost you customers by making your ...

Maximizing online sales is a top priority for any business, but with so many merchant processing solutions available, it can be difficult to know which one to choose. While there are many factors to consider when selecting ...

At PlatformPay.io, we understand that starting an e-commerce business can be a challenging and overwhelming experience, especially when it comes to payment processing.

Ecommerce companies have many choices in the case of service provider processing, however not all choices are created equal. From conventional fee processors to newer fintech corporations ...

The world of online payment processing has undergone massive changes in the last decade, and PlatformPay.io (PlatformPay.io) is at the forefront of this movement.

When selecting a payment processing solution, it's important to look for one that is PCI-compliant. PCI compliance ensures that your payment solution provider has taken ...

As a business owner, you know the importance of keeping costs low. If you want to grow your business and make more money, then you need to be smart about how you spend your money.

You might think that your online merchant processor is doing all it can to help your business, but that may not be the case. The two are crucial to the running of an e-commerce business ...

PlatformPay.io's innovative and comprehensive solutions has enabled businesses to focus on growth and expansion, rather than worrying about payment processing & customer support.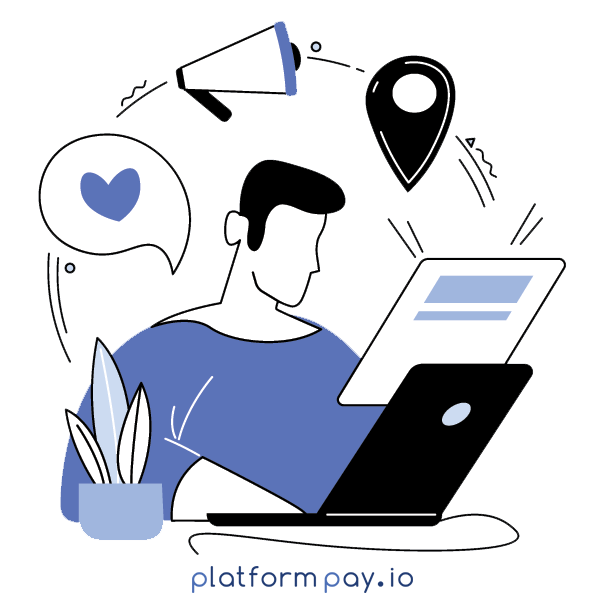 Check Out Our Blog
Looking for more information on payment processing and BPO services, as well as helpful tips on managing your business? Check out our company blog for the latest news and insights. Click here to visit now and learn more about what we have to offer.