In the world of digital commerce, maintaining a solid and positive reputation is paramount. At PlatformPay.io, we understand this better than anyone. Our merchant reputation monitoring services are designed to safeguard your reputation, bolster your credibility, and enhance your business's success.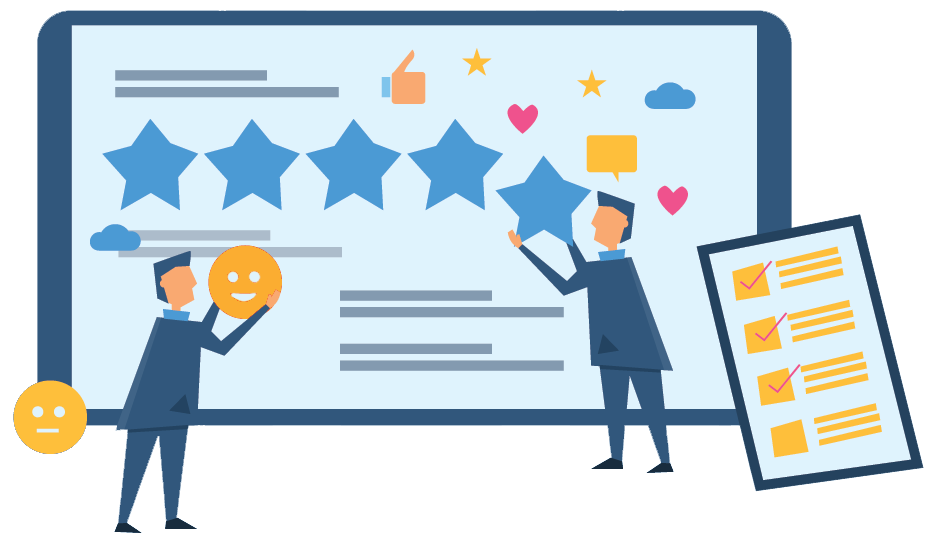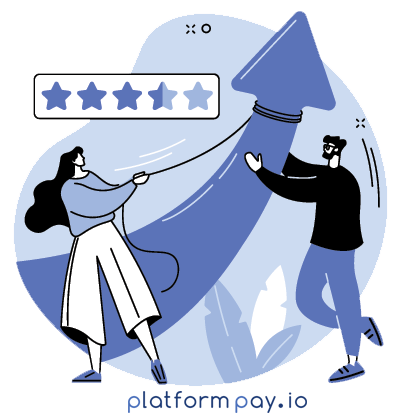 Active Reputation Monitoring
We provide proactive monitoring of your merchant profile across multiple platforms. Our advanced algorithms comb through reviews, ratings, and comments to keep you informed about how your business is perceived by consumers.
With our detailed reporting, you can gain deeper insights into your reputation status. We provide a clear and comprehensive overview of your merchant reputation, making it easy for you to understand your current standing and areas that need improvement.
Our SEO services are comprehensive and tailored to your specific needs. They include: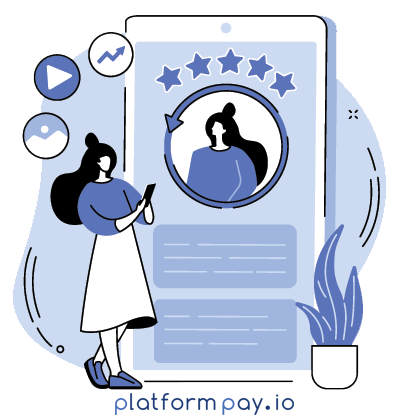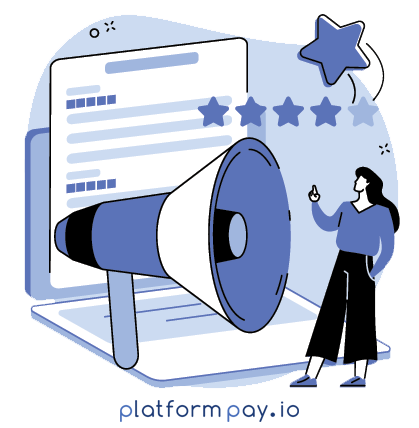 We offer robust review management services that cover:
Damage Control and Repair
In the event of negative reviews or feedback, our team is ready to step in and mitigate the impact. We assist with effective response strategies, and help you rebuild and strengthen your reputation, turning challenges into opportunities for growth.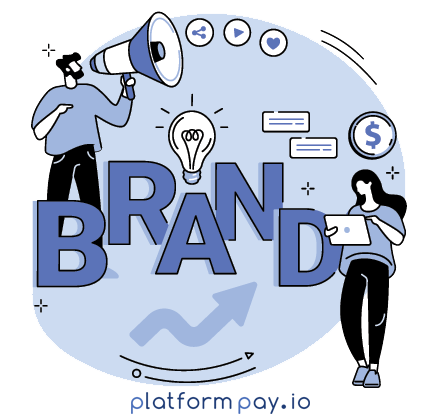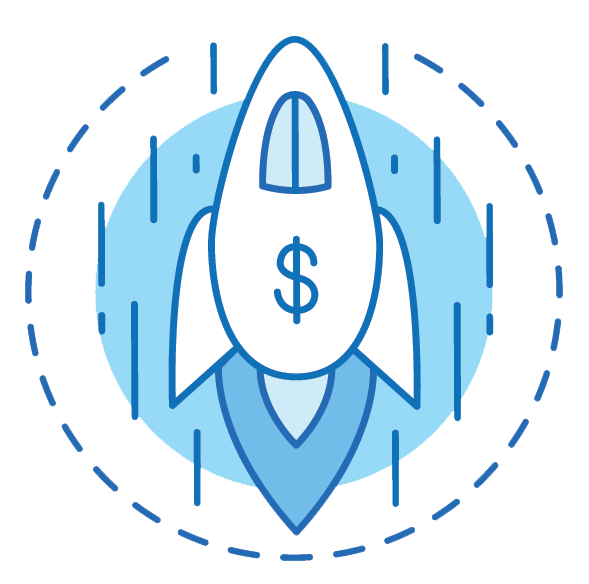 Safeguard Your Business Reputation
At PlatformPay.io, we are committed to helping you maintain a stellar merchant reputation. Get in touch with us today to learn more about our reputation monitoring services.