The payment processing and service industry is a fragmented marketplace with multiple providers and vendors each mostly offering only part of the solution.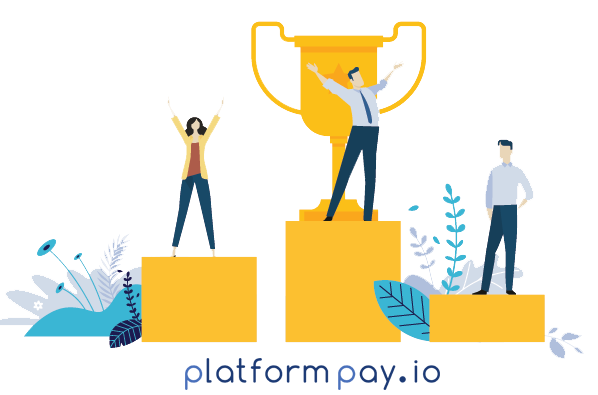 Platformpay.io provides a secure & compliant Single Point of Interface to merchants which helps them in turn to provide a great experience to their customers.
A team of seasoned payment, marketing and BPO experts.

A state-of-the-art payment gateway.

Operational excellence through the implementation and management of Standard Operating Procedures.

Open and transparent insight and reporting.

Close client relations resulting in long-lasting recurring relationships.