Compliance
Audit Solutions
Our team of experienced auditors and regulatory experts work diligently to ensure that your business operations are not only compliant with current regulations but are also prepared for future regulatory changes.
Navigating the Regulatory
Landscape with Confidence
In today's complex and ever-changing regulatory environment, keeping up with compliance requirements can be challenging. We are here to provide the guidance and support you need, offering an array of services tailored to your unique needs.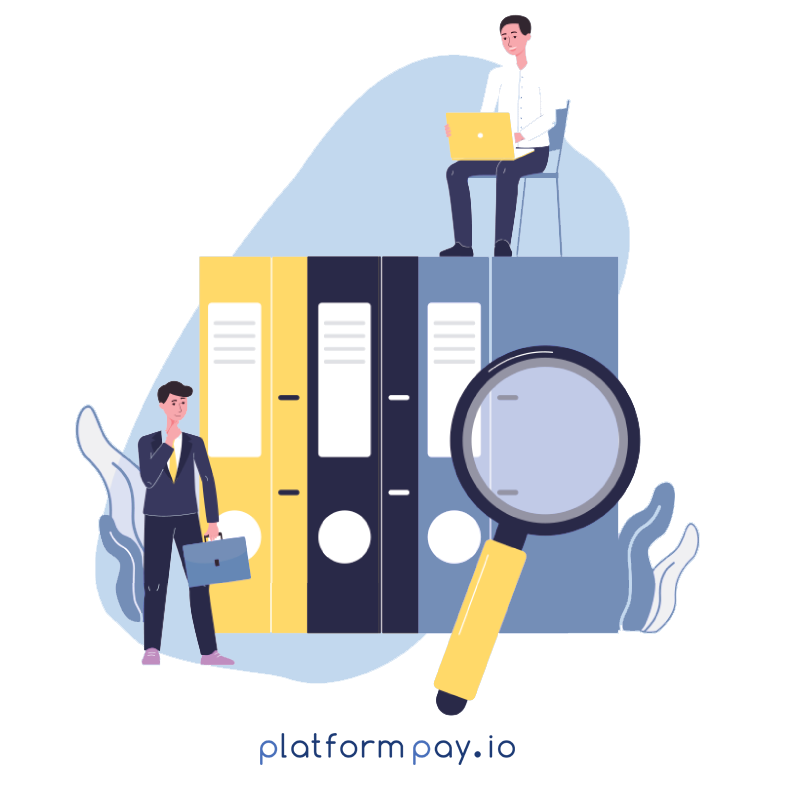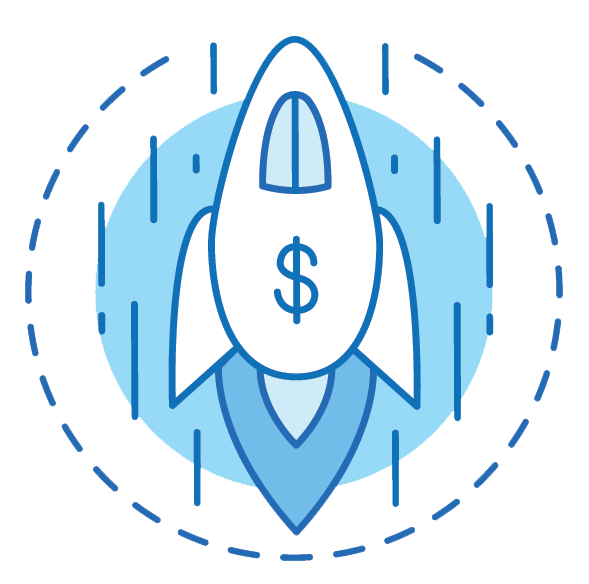 Ready to take the next step towards
comprehensive compliance assurance?
Connect with our team of compliance audit experts today and discover how we can help your business stay ahead of the curve.