We understand the importance of collaboration in delivering exceptional service to our customers. Whether you're an agency looking to expand your offerings or a tech platform seeking to integrate with our services, we welcome the opportunity to partner with you.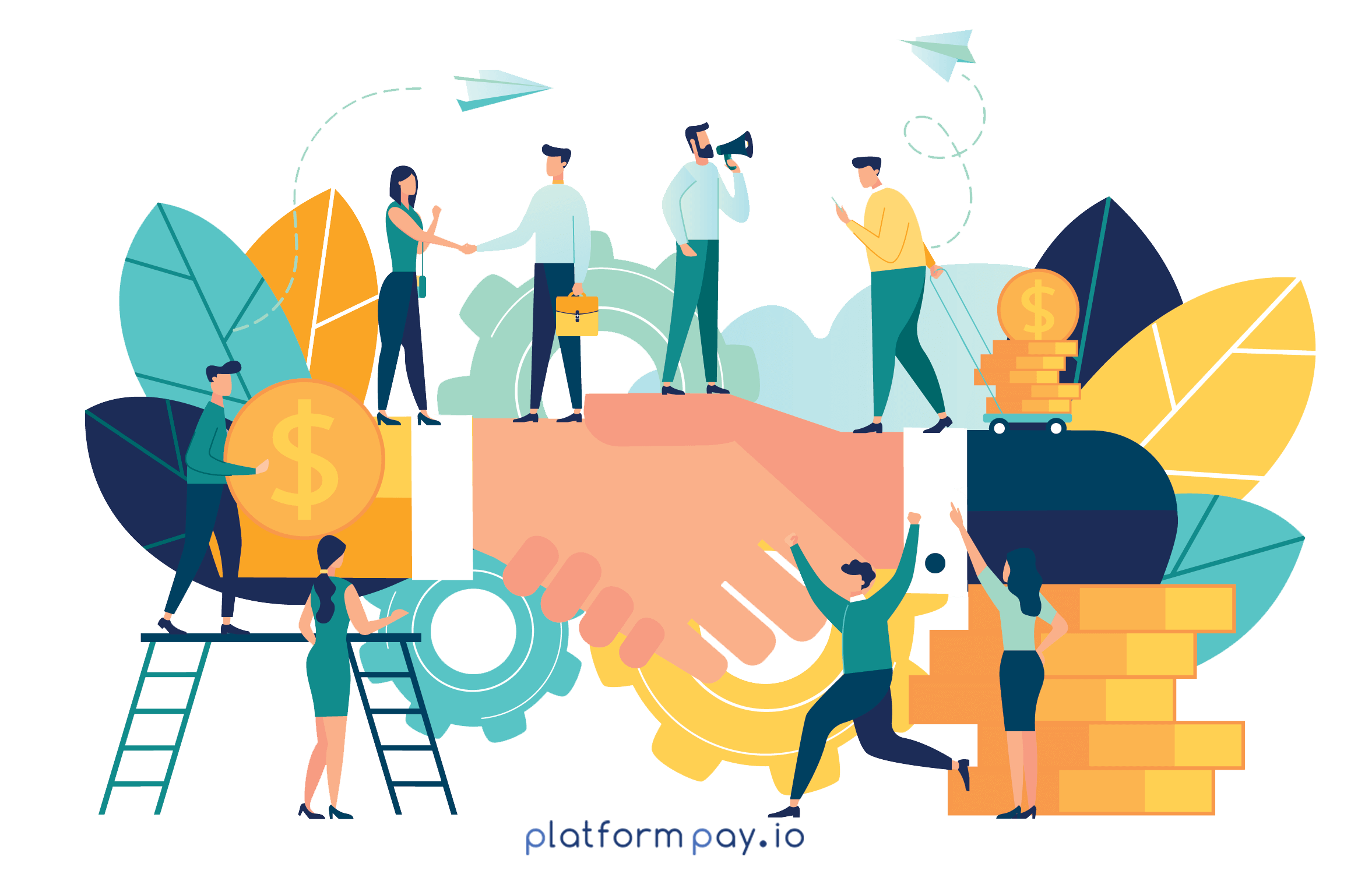 Our goal is to help our partners provide our customers with the best possible solutions.
At PlatformPay.io, we believe in the power of collaboration to drive success. That's why we've built a strong network of partners who share our passion for helping businesses grow.
Why a Partnership is a Smart Move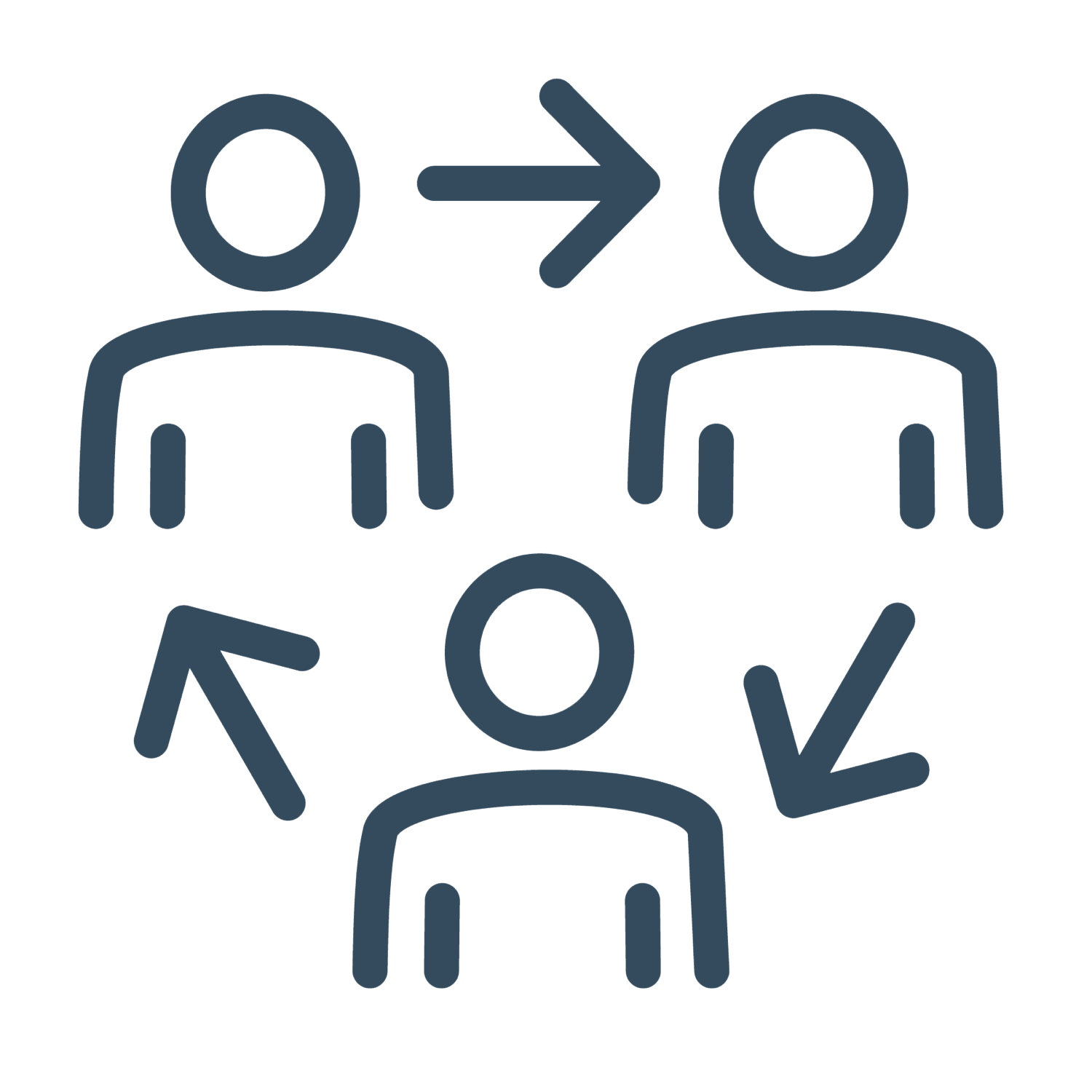 Collaborate for Success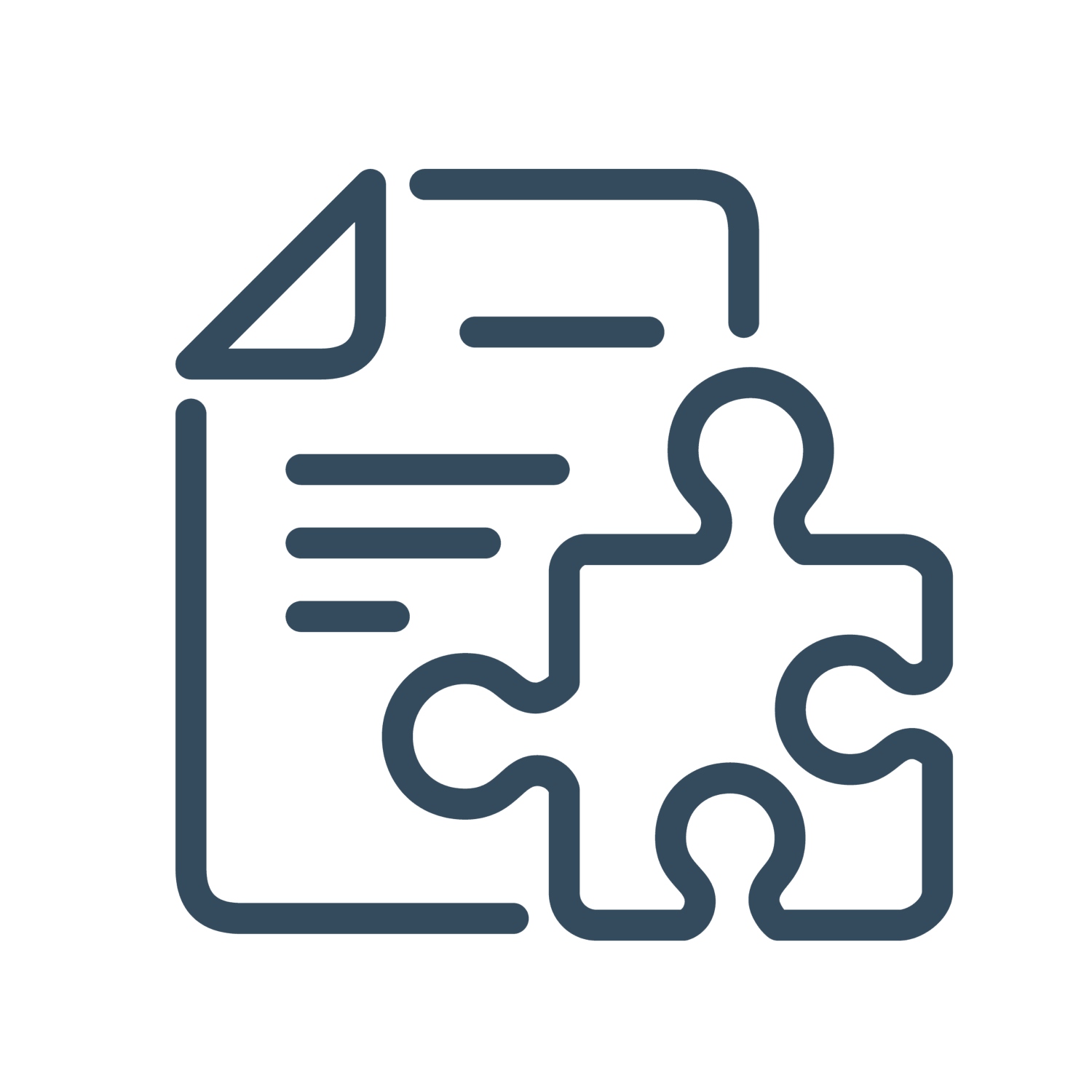 Expertise and Resources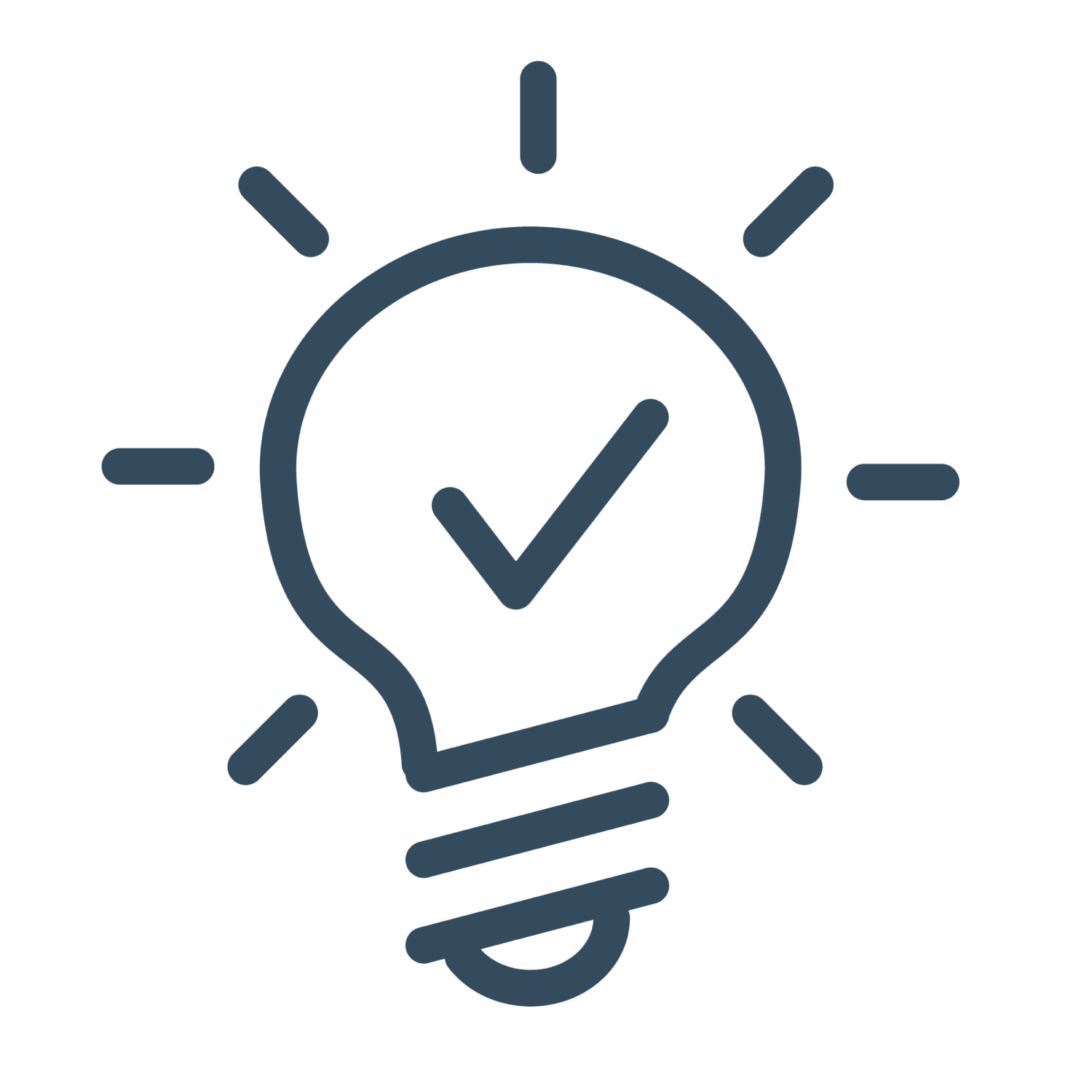 Opportunity to Innovate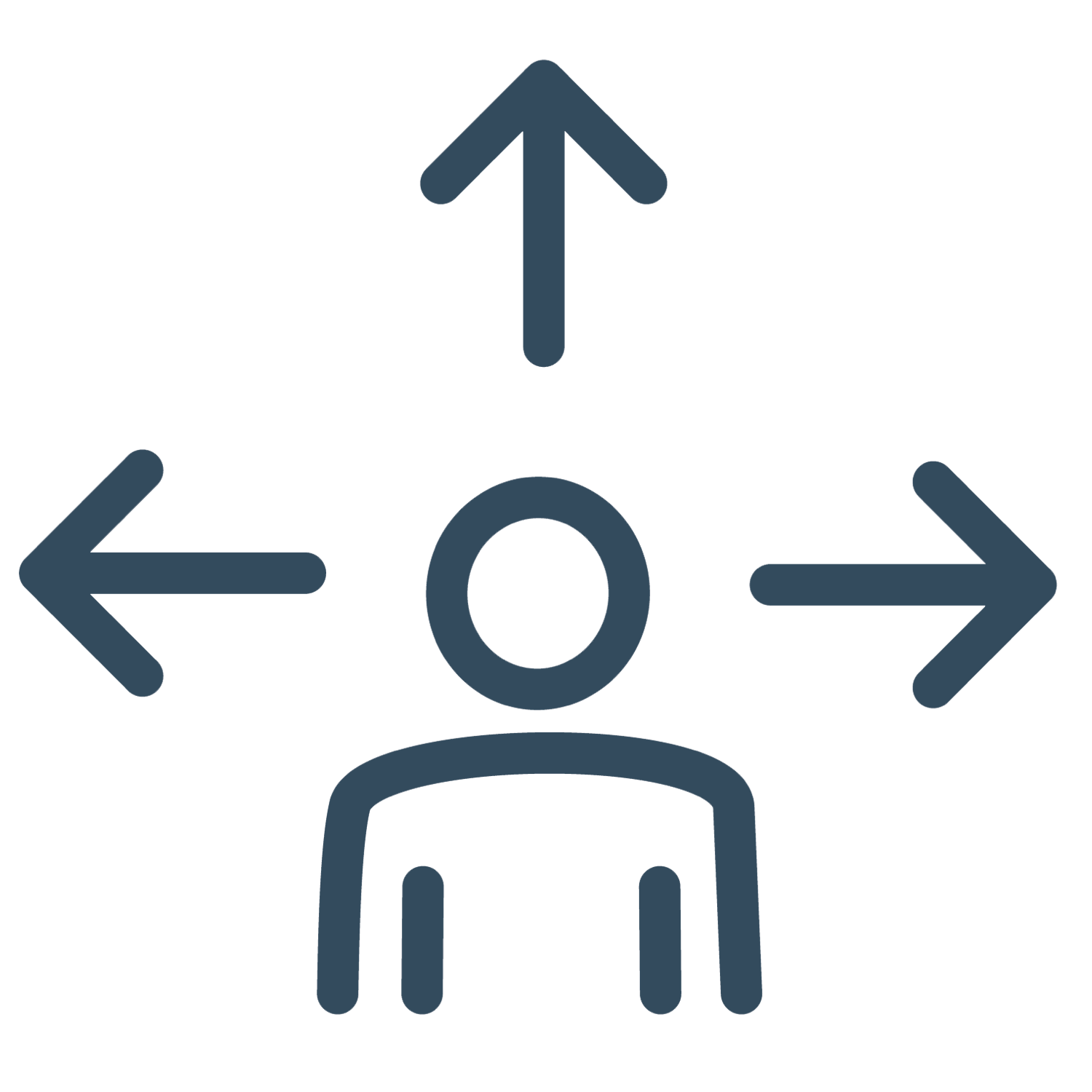 Expand Your Offerings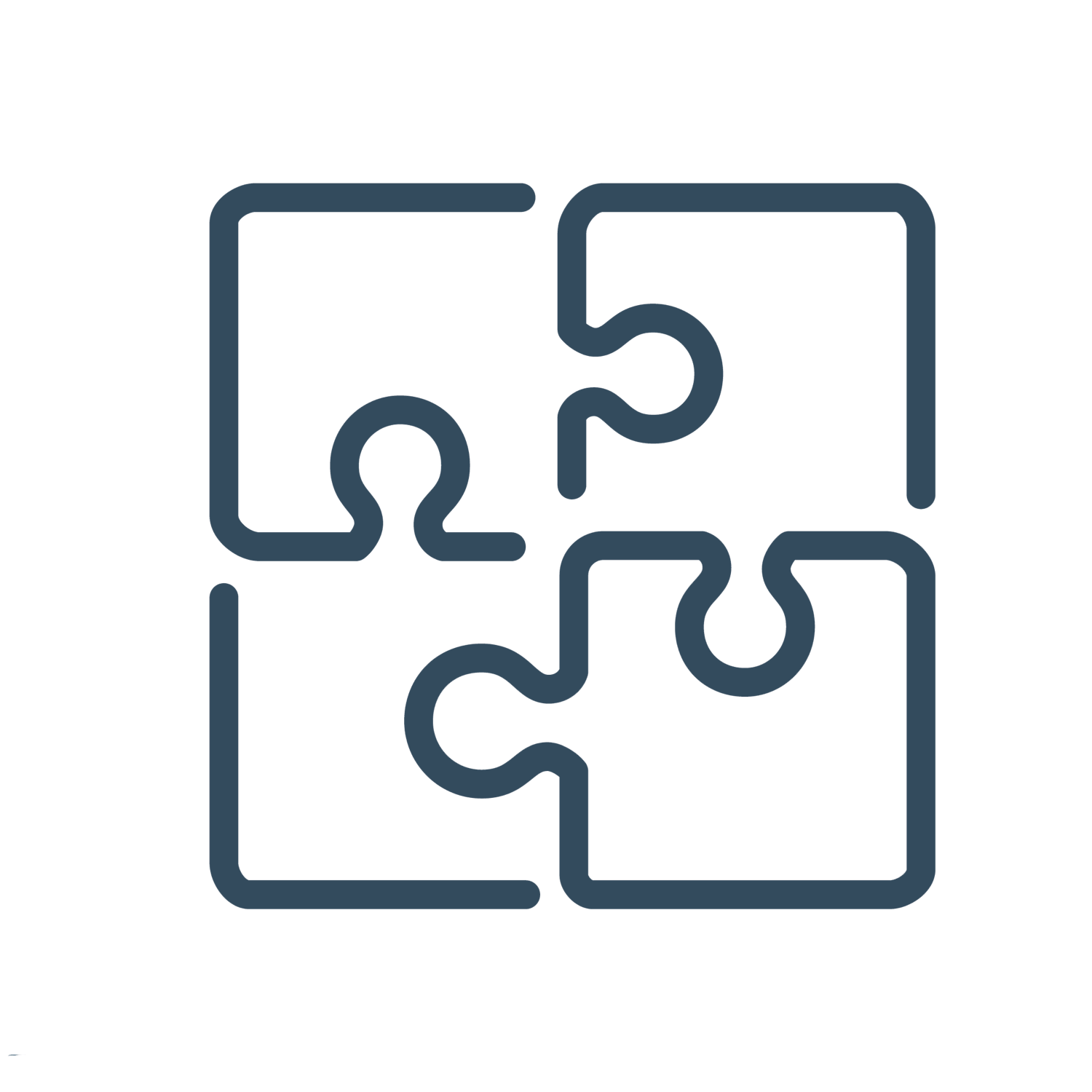 A Strong Network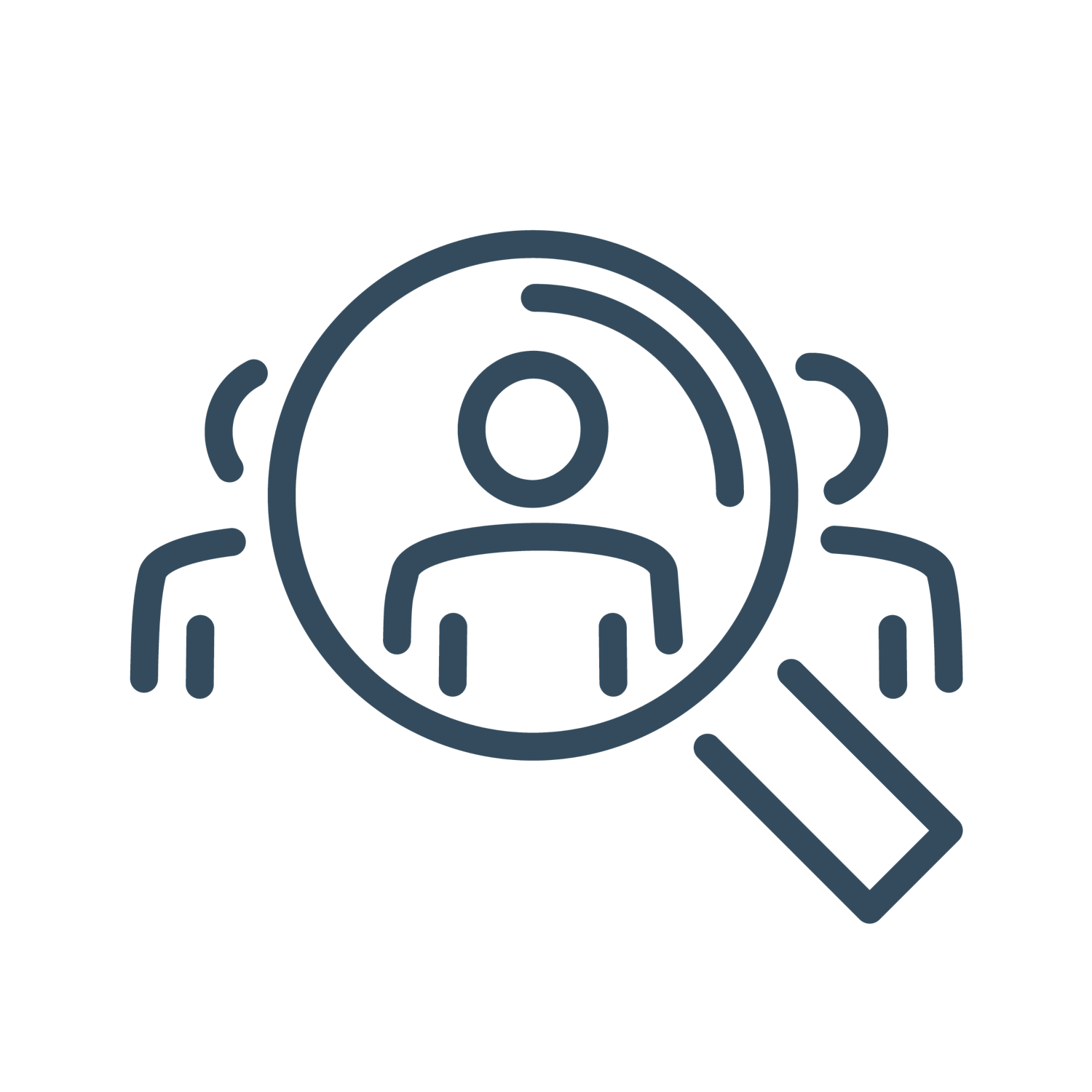 Personalized Support
Apply to Become a Partner
Thank you for your interest in partnering with us! If our team feels that we're a good match, we'll be in touch soon with the next steps and additional information.