Maximizing Your Revenue Through
Optimized Conversions
& Subscriptions
Our expert team leverages cutting-edge strategies and technologies to enhance your payment success rates, boost your subscription renewals, and propel your business growth.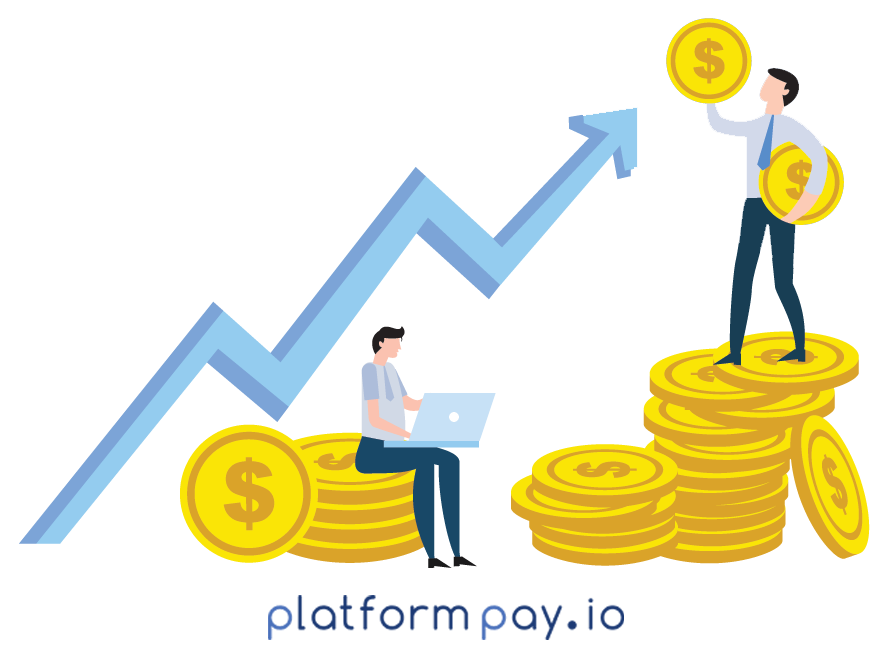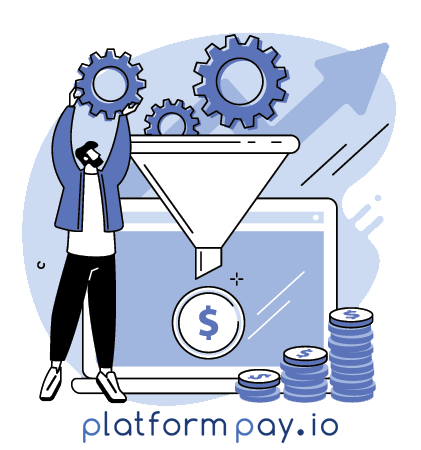 Amplifying Conversion Rates
Understanding the pivotal role of successful transactions for your business, we offer a comprehensive suite of services strategically crafted to escalate your conversion rates.
Intelligent Payment Routing
Reducing Payment Declines
Strategic Subscription Optimization
We are committed to helping you maximize your recurring revenue through a range of subscription optimization services: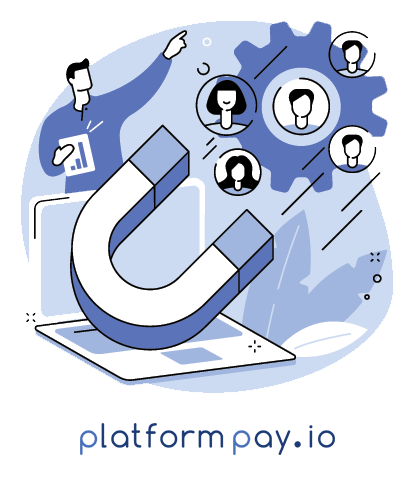 Subscription Model Enhancement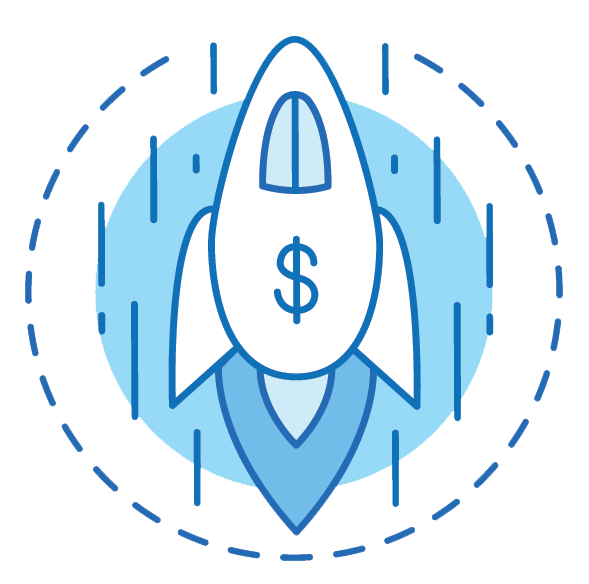 Ready to Enhance Your Conversions and Subscriptions?
Contact us today to discover how our payment conversion and subscription optimization services can elevate your business growth.