PlatformPay.io is a Global Leader in Billing & Business Process Outsourcing Services
We bring proven expertise in developing successful BPO strategies to scale and grow your business. Our professional consultation services are results-focused, we move with purpose to support your company and increase your revenue.
Our expertise touches all industries and has achieved results for businesses with a wide span of needs, requirements, and goals. Our focus is what you need, not what we "pre-package" or have done previously for another company – we customize the solution for you.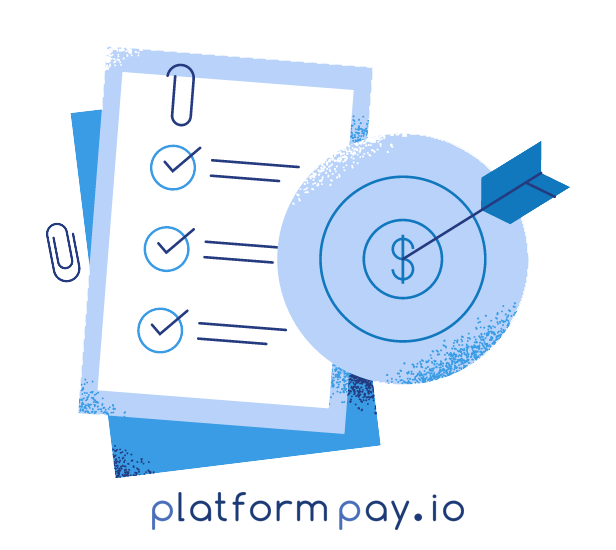 We move with speed to meet your business needs.
Our services can range from a very limited single purpose engagement to achieve specific measurable goals to an ongoing engagement to provide continuous business service support (e.g., a fully functional Call Center to manage your customer support). We also specialize in a long-term engagement to develop the skillset of your staff that builds needed expertise with your company's personnel.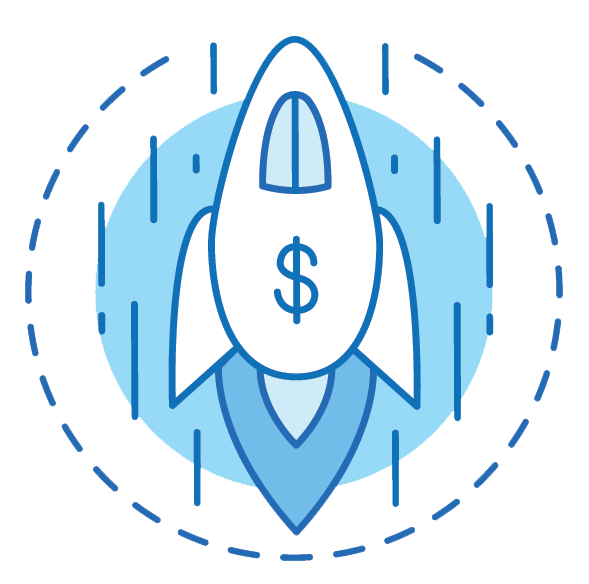 Get in Touch
Looking to learn more about our payment processing and BPO services? Get in touch with us today to discover how we can help streamline your business operations and improve your bottom line.