Ensuring Seamless Transactions with
We offer robust processing redundancy services that elevate the reliability of your payment systems, ensuring smooth, uninterrupted payment processing that bolsters your customer experience and revenue streams.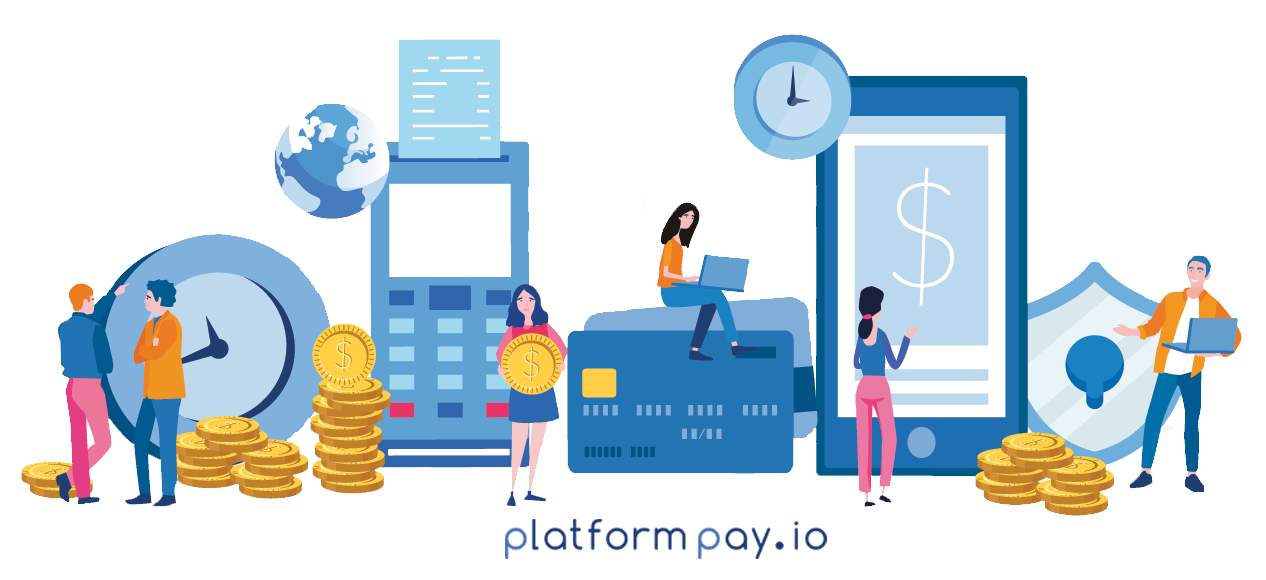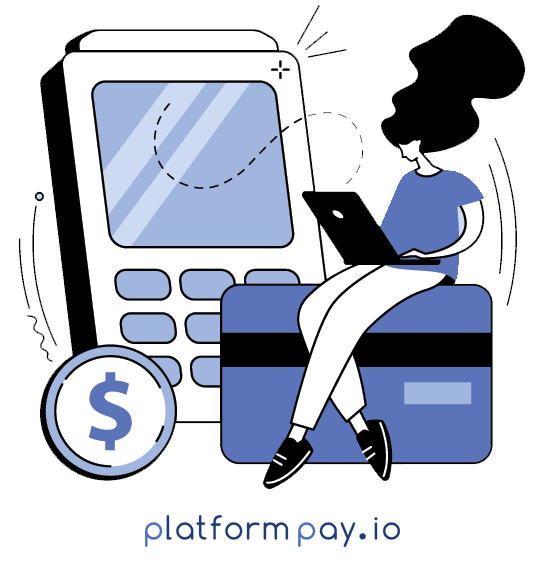 Comprehensive Redundancy Solutions
Our processing redundancy solutions are meticulously designed to ensure that your transactions are processed smoothly, even in the face of unforeseen challenges.
Advanced Monitoring and Support
24/7 Monitoring: Our dedicated team monitors your payment processing systems round the clock, swiftly identifying and addressing any potential issues.

Responsive Support: We offer prompt and efficient support to address any questions or concerns regarding your payment processing.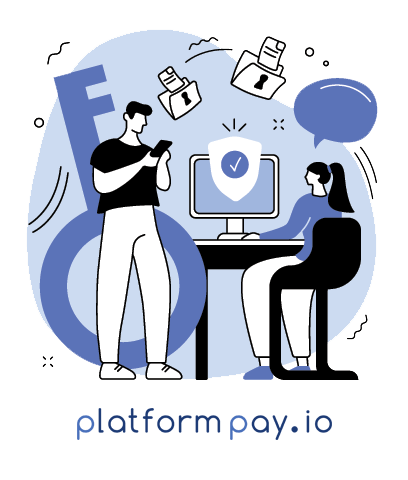 Why Processing Redundancy is a Must-Have for Your Business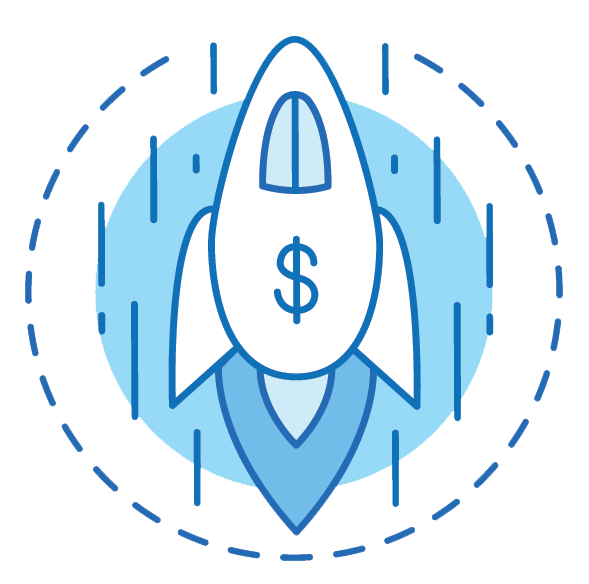 Ready for Uninterrupted Transactions?
Our team of experts is eager to help you enhance your payment systems with reliable processing redundancy solutions. Get in touch today!