At PlatformPay.io, we prioritize transparency in subscription billing, striving to enhance customer trust and satisfaction while driving your business growth.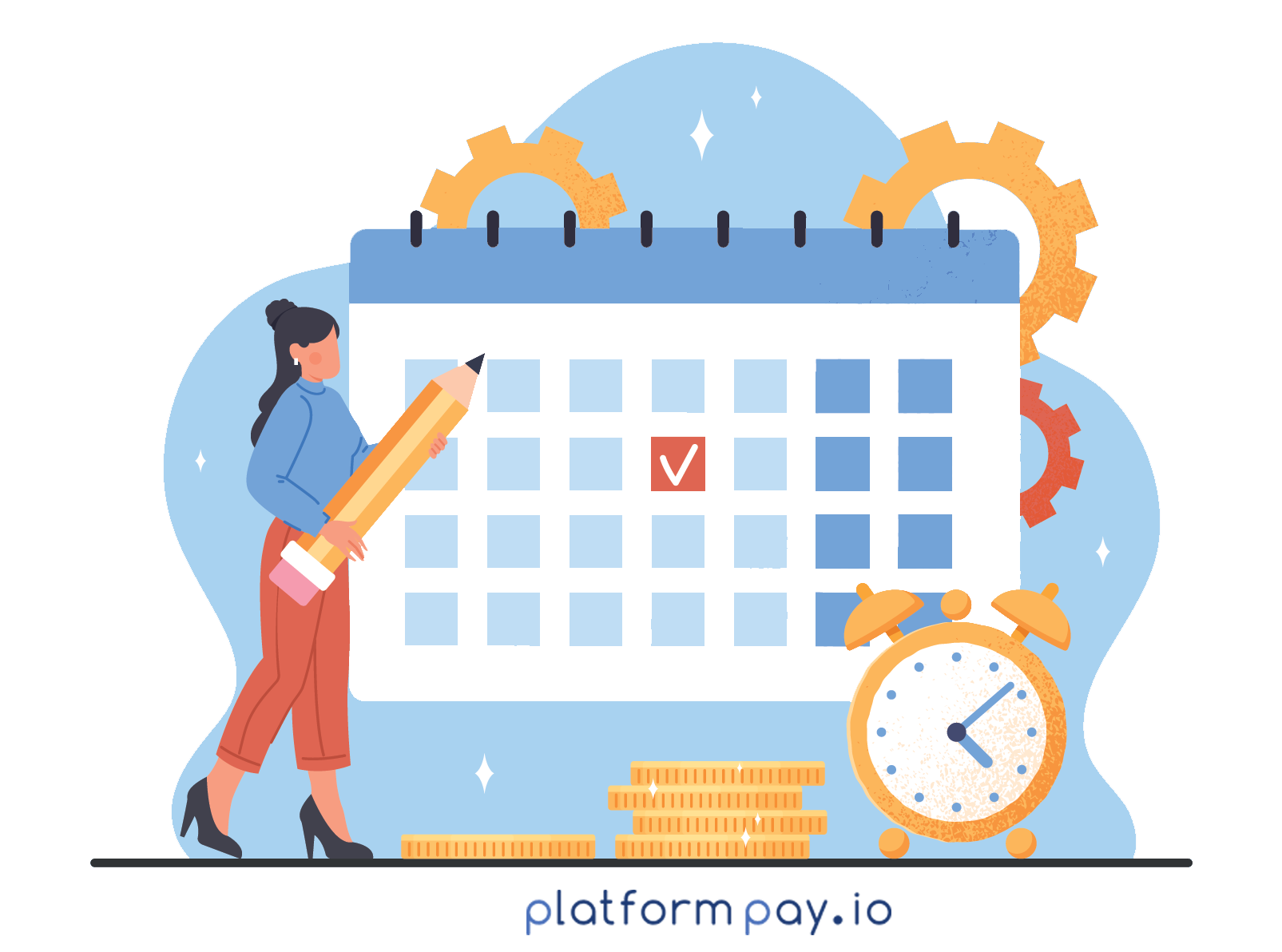 Revenue Generating Services
Ensuring Clarity and Trust with Transparent Billing Practices
Our billing practices are designed with this ethos at their core. We ensure clarity in pricing, eliminate hidden fees, and provide detailed invoices, all to enhance your customer relationships and contribute to your business growth.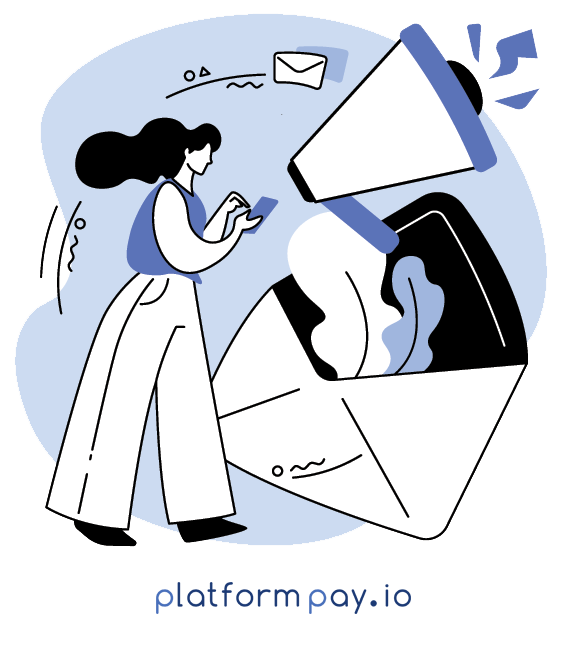 Billing Notifications: We provide timely notifications about upcoming bills, payment confirmations, and any changes to the subscription, ensuring your customers are always informed.

Customer Support: Our dedicated support team is always ready to answer any billing questions or concerns your customers may have.
Advanced Billing Software
Secure Platform: We use advanced, secure billing software that not only ensures the safety of your customer's data but also provides an easy-to-navigate user interface.

Flexible Payment Options: Our software supports a wide range of payment methods, providing flexibility for your customers and increasing the likelihood of timely payments.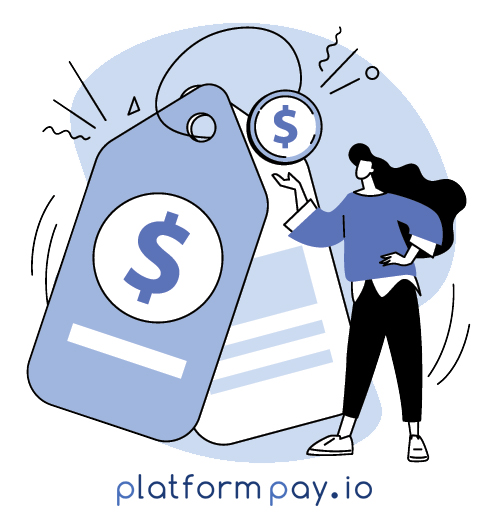 Transform Your
Billing Experience with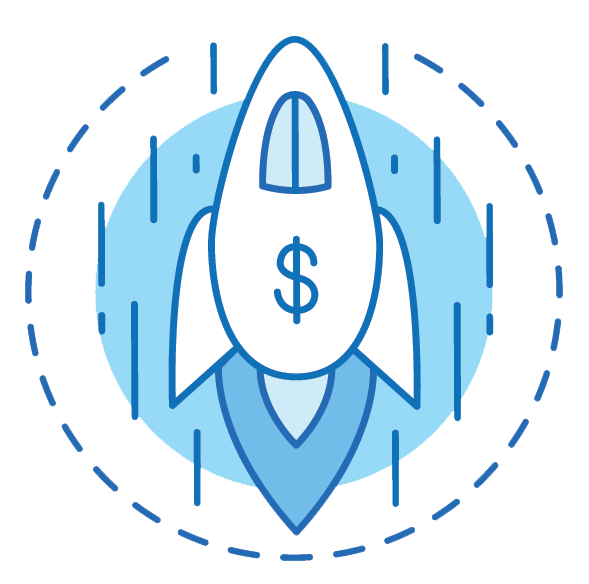 Ready to Bring Transparency to Your Subscription Billing?
Contact us today to learn more about how our transparent subscription billing services can enhance customer satisfaction, trust, and ultimately, your bottom line.