Our top priority is protecting merchant accounts from fraud.
Protect Your Merchant Account From Fraud With PlatformPay.io's Several Fraud Prevention Measures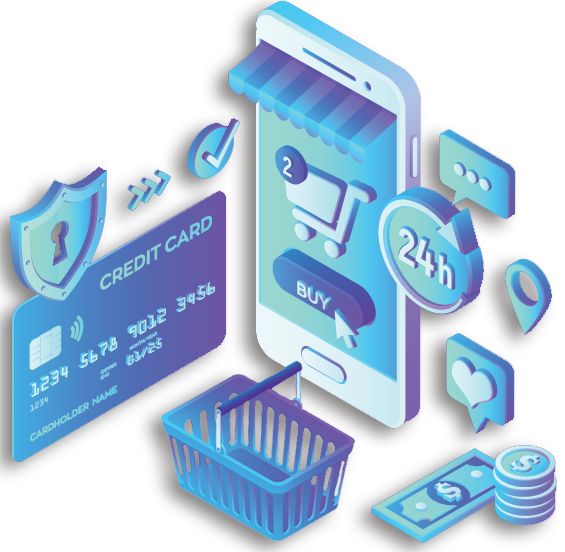 A merchant processing credit cards online must protect their customers from credit card theft, scams and fraud, as well as themselves from fraudulent transactions and unfair chargebacks.
Our top priority at PlatformPay.io is merchant account fraud protection. Our merchant account managers and underwriters promise to protect our merchants and affiliate partners from fraudsters and credit card scams by using the payment gateways of our acquiring banking partners.
Fraud Prevention Measures
Through PlatformPay.io's fraud protection measures, merchants and partners can rest assured that their customers' transactions will be processed safely.