Creating a
Brighter Tomorrow
At PlatformPay.io, we are committed to giving back, strengthening communities, and making a positive impact on the world.
We make it our mission to support top-rated, life-changing charities. We're extremely proud and grateful to support these amazing charities and nonprofit organizations that support our ongoing mission to help children, families, and communities in need live better, healthier lives.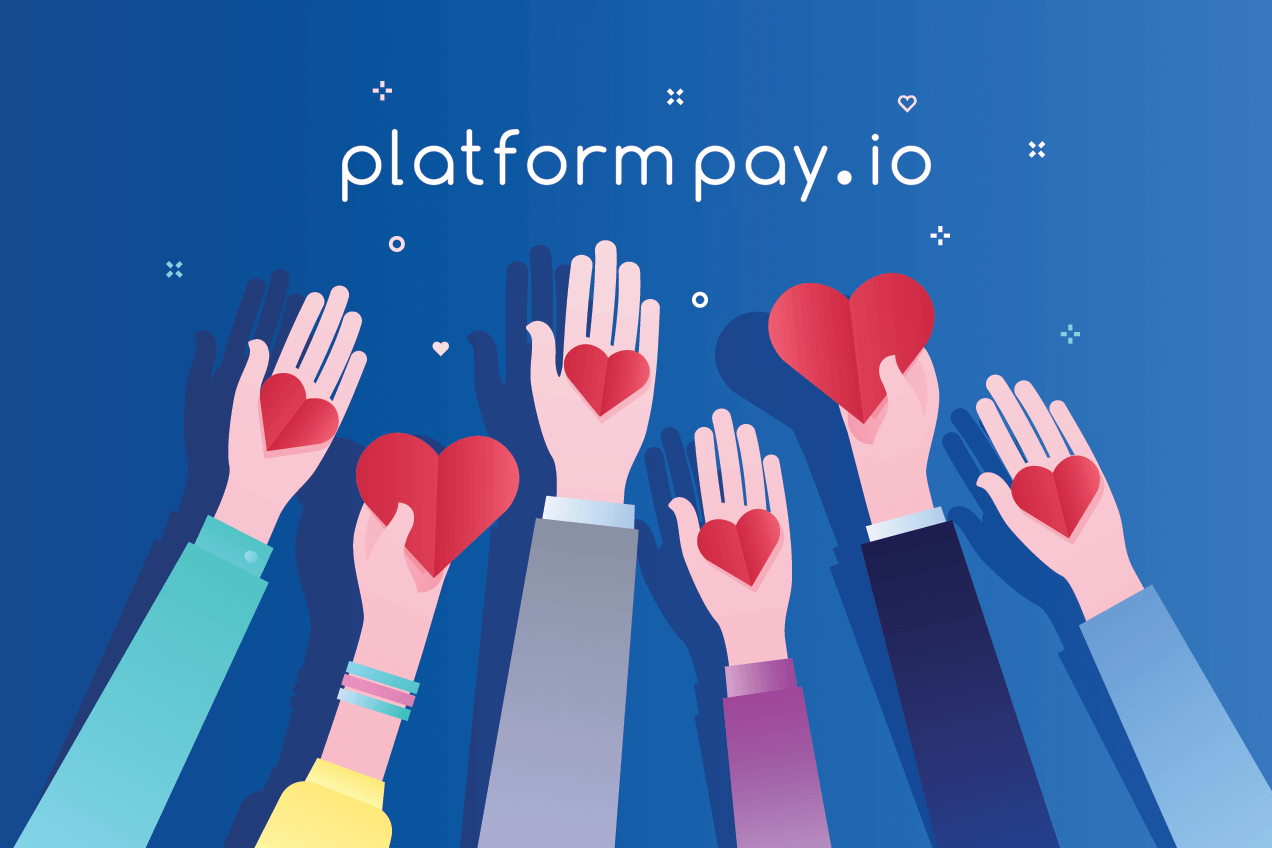 PlatformPay.io is proud to support the following organizations:
Save the Children was the first global movement for children, boldly declaring that children have rights. Today, they champion the rights of the world's 2.3 billion children. 
Save the Children believes every child deserves a future. PlatformPay.io supports Save the Children's mission to create a world in which all children survive, have the chance to learn, and are protected from abuse, neglect and exploitation.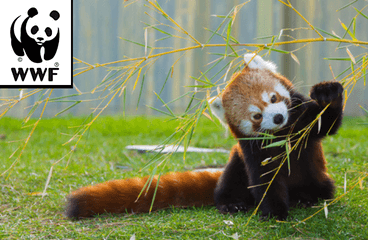 PlatformPay.io supports World Wildlife Fund in its efforts to save endangered wildlife, protect fragile ecosystems, combat climate change, and find practical and beneficial ways for people and nature to coexist.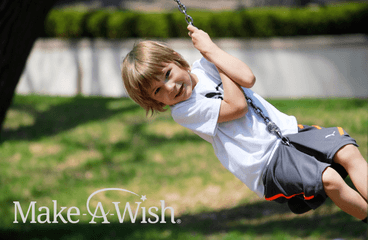 A wish experience can be a game-changer for a child with a critical illness. We support Make A Wish's mission to grant the wishes of children with life-threatening medical conditions to give hope, strength, and joy.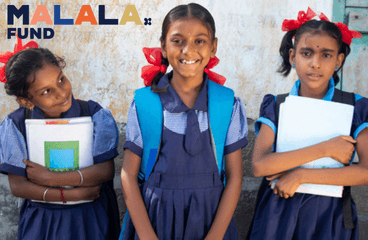 PlatformPay.io believes that every girl deserves the opportunity to receive an education. Girls who are educated have better health, and more economic opportunities, and can contribute to their community in a meaningful way.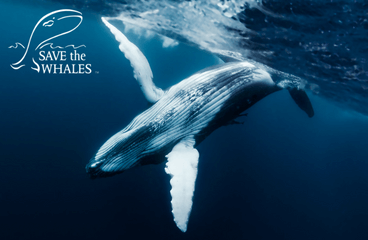 Save the Whales' mission is to preserve and protect the ocean and its inhabitants. Together, we can make a difference for the whales and ensure that these amazing creatures continue to thrive in our oceans for generations to come.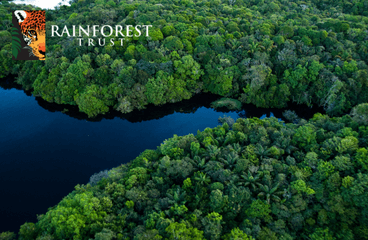 PlatformPay.io supports efforts to create rainforest reserves and stop deforestation. The Rainforest Trust has saved more than 43.4M acres of tropical habitat across the globe since 1988 by funding projects that restore and protect ecosystems.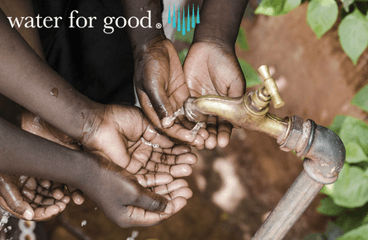 Through Water for Good, communities in the Central African Republic are empowered to create sustainable clean water access through sanitation best practices, connection to locally-owned water businesses, a supply of spare parts, and government oversight.