Unlock Growth with PlatformPay.io: Expert Payment Solutions and BPO Services
E-Commerce Merchant wanted to make more money from customers.
For the merchant's customers we created a members-only exclusive page offering 20% discounted prices. Customers were given access to this page by paying a small subscription fee, processed by PlatformPay.io.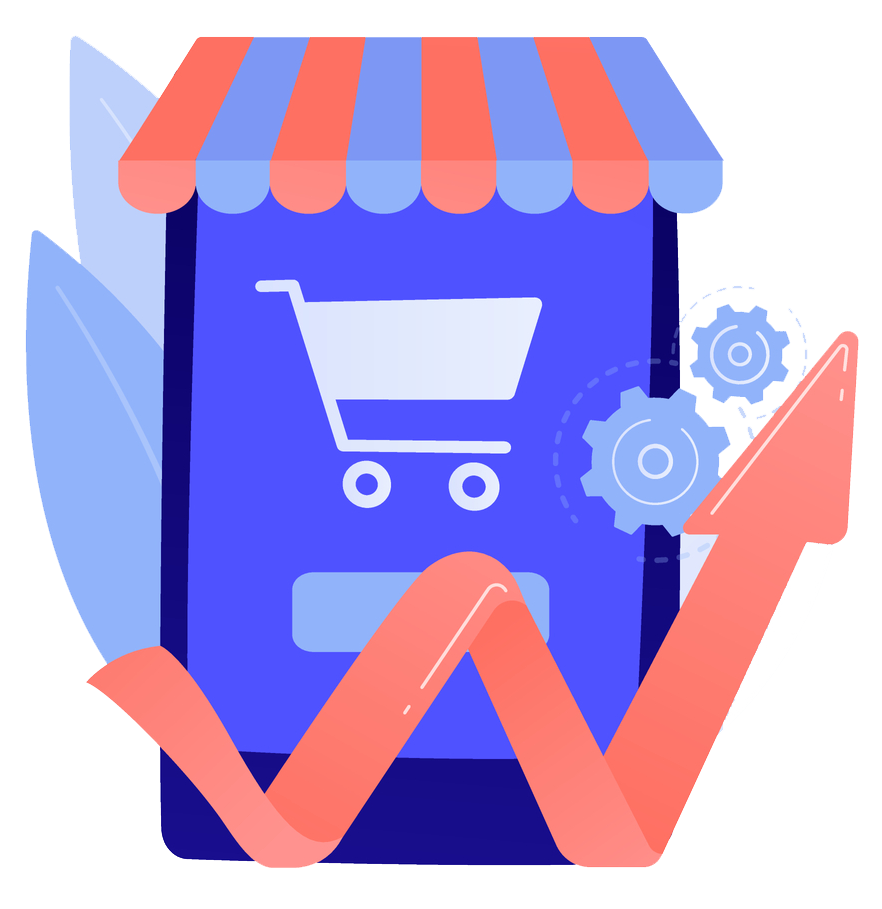 After the customer was billed a subscription fee, handled by PlatformPay.io, the merchant would receive a commission.
Check out the mock "Member's Only" page we created for our merchants.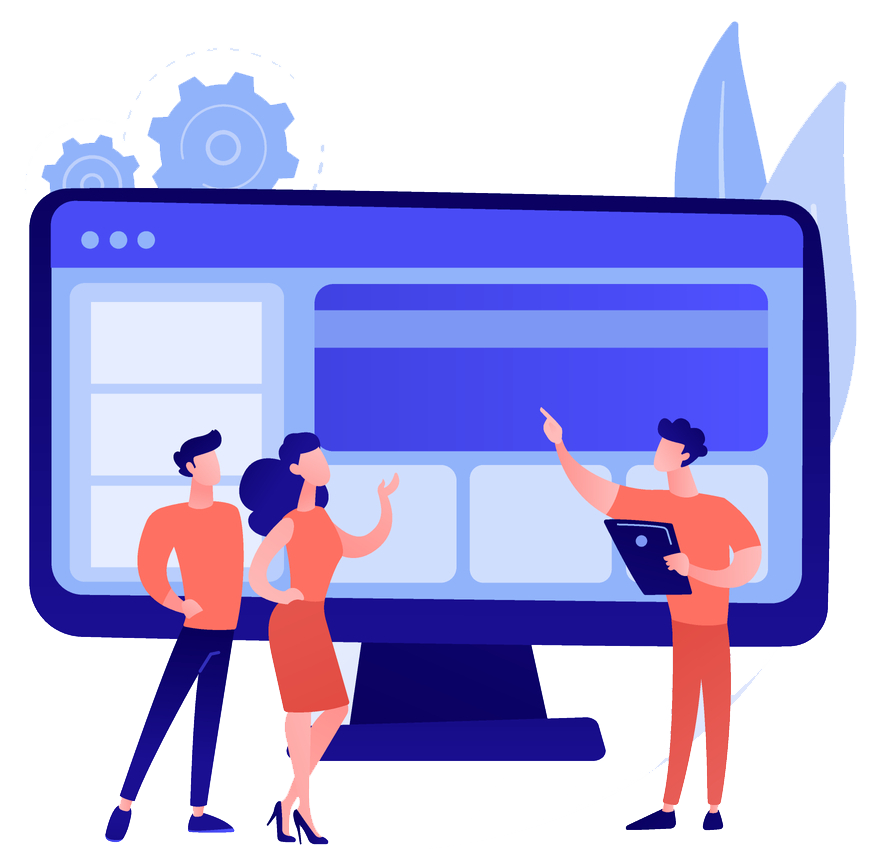 PlatformPay.io's Approach
For the merchant, we created a member's only page and checkout process where the payment was handled by PlatformPay.io's
secure payment gate. We presented the merchant with different options for their Check Out Page, Thank You Page, and Order Confirmation Email.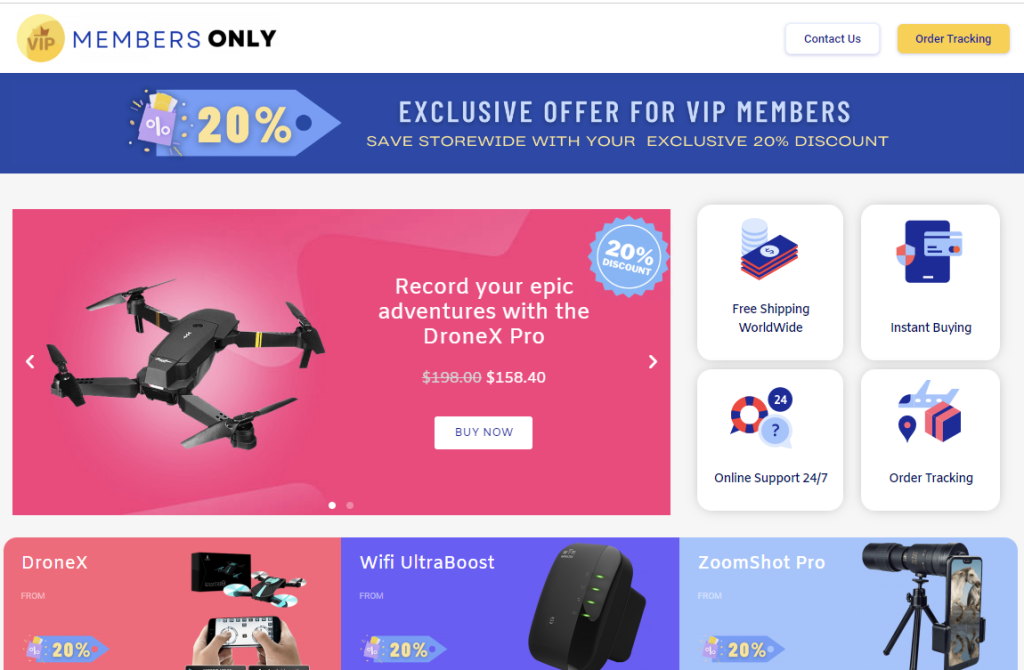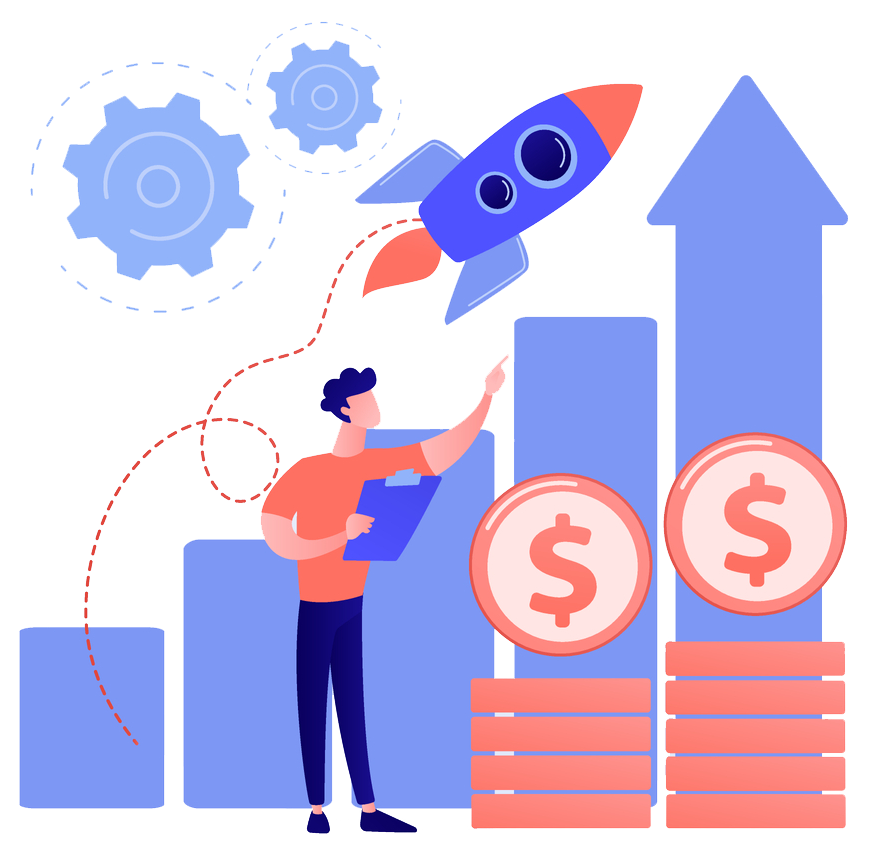 As a merchant, you will receive a commission or revenue share from PlatformPay.io for each customer that signs up for a monthly recurring billing membership. This way, you can continue to earn income from your customers even after they've made their initial purchase.
In order to keep track of commissions, merchants need to login to their PlatformPay.io account and view their Merchant Dashboard. From there, you will be able to see how many customers have signed up for memberships, and how much money you have earned in commissions.
Ready to upgrade your business? Get started today.